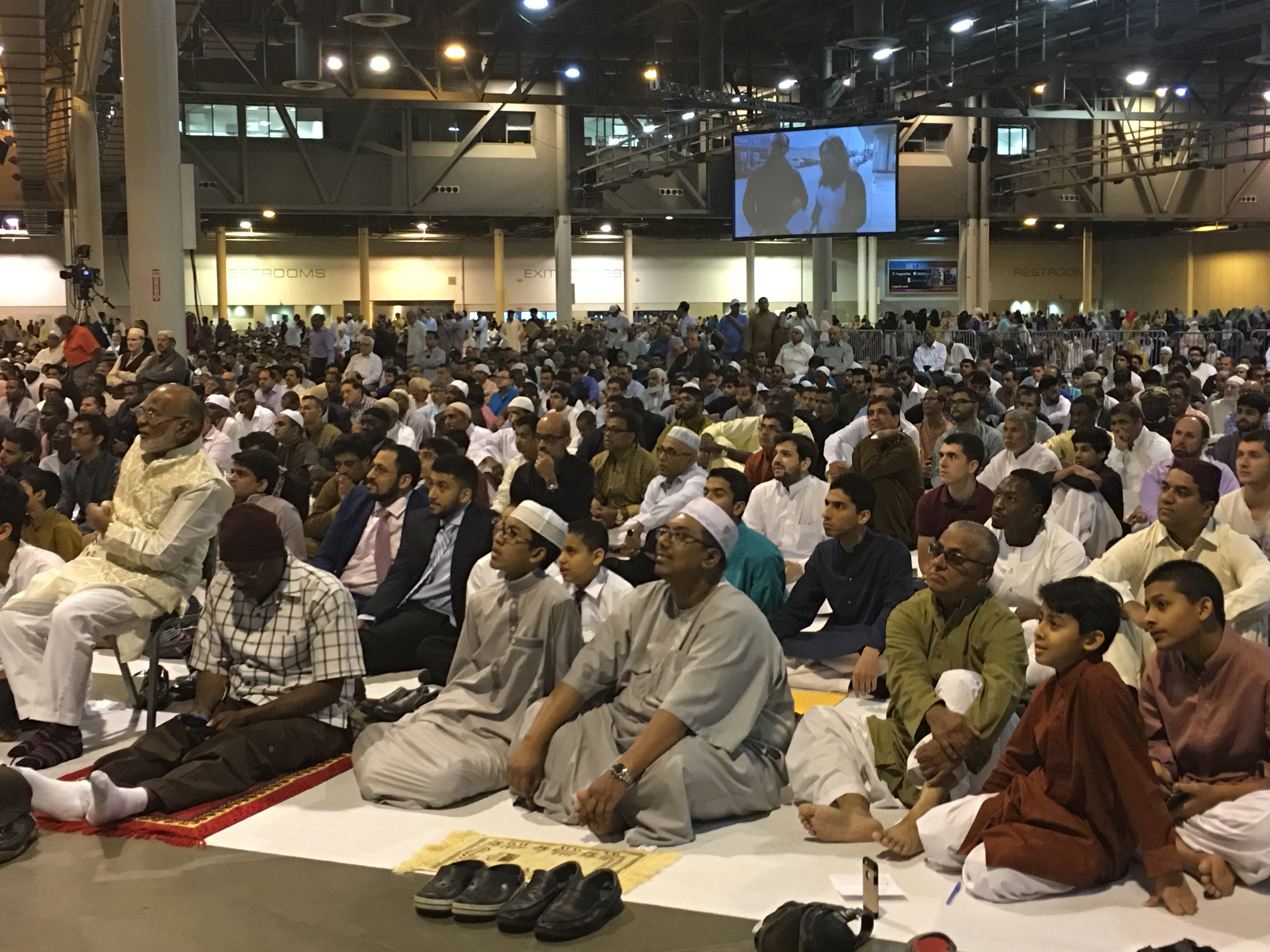 Eid al-Fitr marks the end of the Muslim holy month of Ramadan. Close to 20,000 attended prayer services Wednesday morning at NRG Center.
Eid celebrations are typically large gatherings in which the entire Muslim community celebrates the end of dawn-to-dusk fasting. Last year an estimated 15,000 attended prayer services in Houston.
According to organizers, Houston has the largest Muslim population in the southern United States. During his remarks to members of the Islamic Society of Greater Houston, Mayor Sylvester Turner highlighted the city's diversity.
"I want us to be the most inclusive city. Where we celebrate our diversity, where we recognize that we will stand against Islamophobia, or any other form of hatred in this city. We are one, and we are to be proud of it. And I'm proud to be with you this morning in this city," said Turner.
M.J. Kahn, the former Houston City Councilman, is the president of ISGH. He believes that the conclusion of Ramadan is a time for Muslims to apply lessons learned: "We increase our charity. We be most productive, we be most peaceful. We spread peace and love and harmony, and we stand for justice," Kahn says.
Kahn also believes that Houston is a great city and thanks the city's leadership for helping to make it a place where diversity is celebrated.