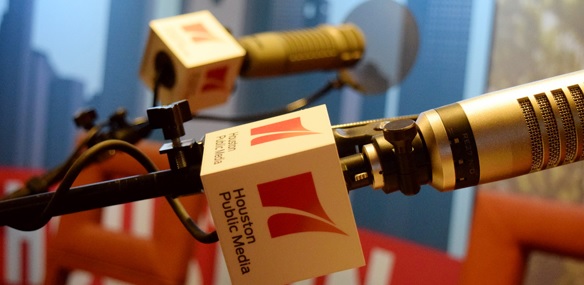 In 2007, then-Texas Governor Rick Perry issued an executive order mandating all 11- and 12-year-old girls in the state get a vaccine for HPV (human papillomavirus). Later that year, the state legislature passed a bill vacating the governor's order. Some wondered whether the governor had been bought by Merck, the manufacturer of the HPV vaccine young girls in Texas would receive. (One of Merck's lobbyists was Mike Toomey, Perry's former chief of staff). Gov. Perry vehemently denied that allegation. He also reversed his position a few years later when he ran for president.
Lost in the political back-and-forth is the vaccine itself. As it's not mandatory, it's often a challenge for pediatricians to convince parents of its need.
We learn more from Dr. Michael Frumovitz, associate professor and fellowship director in the Department of Gynecologic Oncology and Reproductive Medicine at MD Anderson Cancer Center, and Dr. Kamini Muzumdar, pediatrician with Texas Children's Pediatrics and the president of Houston Pediatric Society, part of the Harris County Medical Society.