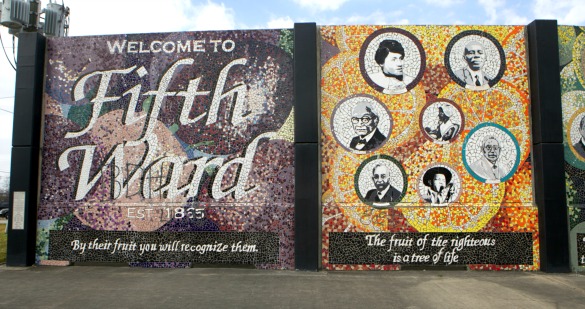 Changes are happening all over Greater Houston, which can take many forms. It might be a high-rise in midtown, a master-planned community along the Grand Parkway or the revitalization of a 150-year-old neighborhood — making something old new again.
That's exactly what's happening in Houston's Fifth Ward. That's the area north of Buffalo Bayou and east of White Oak Bayou.
Houston Matters producer Edel Howlin went there to get a sense of what's been changing there — and learns about some of the fear that such change brings.

MORE: Fifth Ward Celebrates Reopening of Historic DeLuxe Theatre (News 88.7, Dec. 14, 2015)