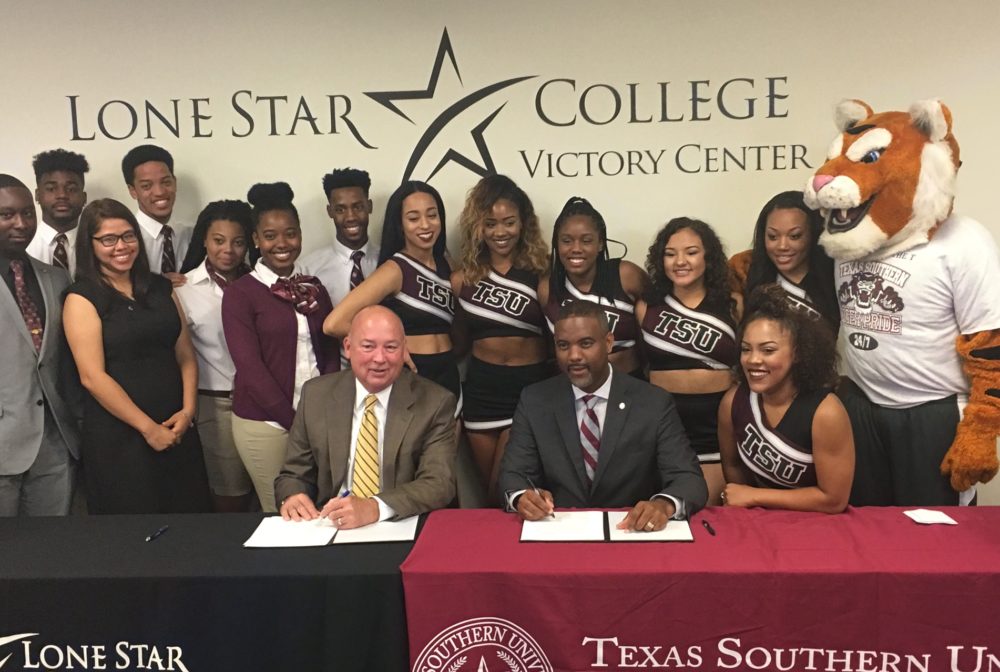 Texas Southern University and Lone Star College are teaming up to streamline the transition for students to move from one school to the other.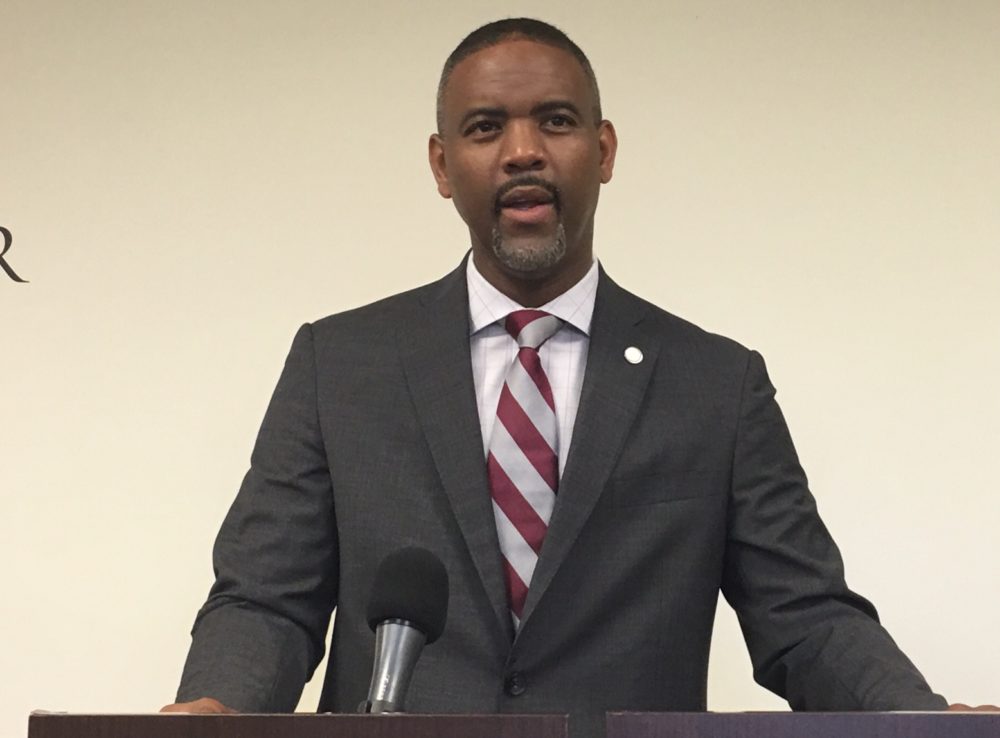 The new president at TSU wants to increase enrollment. Dr. Austin Lane sees Lone Star campuses in north Harris County as an opportunity to do just that.
"We're becoming more and more diverse with African-American and Hispanic students, and so, it just seems to be a really fit for those students wanting to transfer," Lane says.
Currently Lone Star has partnerships with more than 30 universities, but the difference with this agreement is that it includes a long-term goal of bringing a TSU satellite campus to Lone Star's Victory Center campus.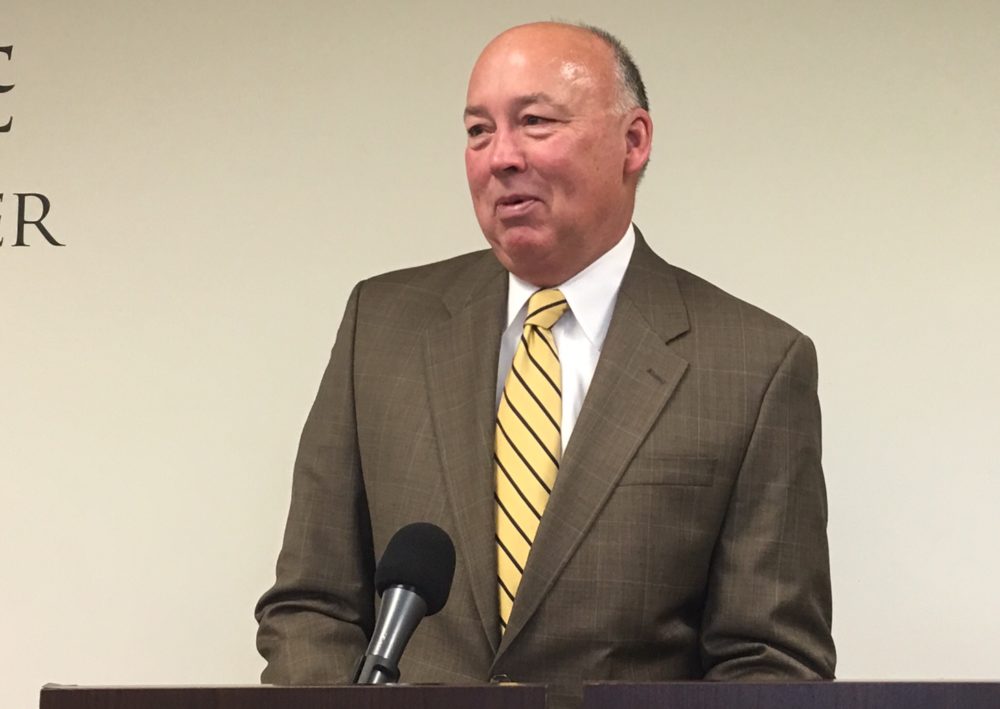 Dr. Stephen Head is the chancellor of Lone Star College. He says the room to build is already set aside.
"This is a little different relationship we have," Head says. "We want them to be located on our property, and share facilities with us."
Building the satellite campus is expected to begin in two-to-three years.