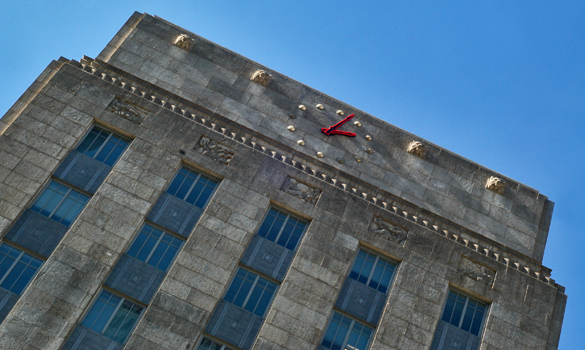 Houston Mayor Sylvester Turner has thus far insisted that however the city's pension woes are resolved won't include changing from a defined benefits to a defined compensation system.
We explore the differences between the two structures. We also consider what each means for city employees and why the mayor and the city's three pension boards are holding firm on the current model, while others (like State Sen. Paul Bettencourt) are calling for the change.
We talk with Sen. Bettencourt and Houston City Controller Chris Brown.