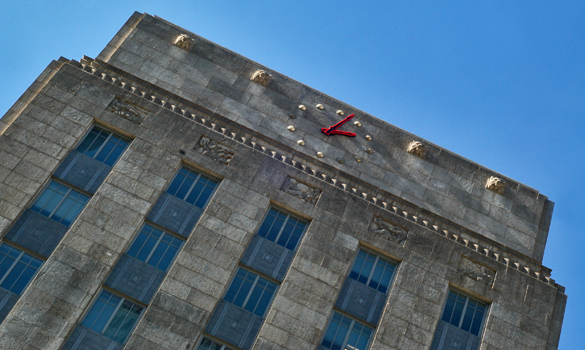 Houston Mayor Sylvester Turner has thus far insisted that however the city's pension woes are resolved won't include changing from a defined benefits to a defined compensation system.
On this edition of Houston Matters, we explore the differences between the two structures. We also consider what each means for city employees and why the mayor and the city's three pension boards are holding firm on the current model, while others (like State Sen. Paul Bettencourt) are calling for the change. We talk with Sen. Bettencourt and Houston City Controller Chris Brown.
Also this hour:
Hispanic Houston Impact Summit Analyzes Community's Impact
The Inaugural Hispanic Houston Impact Summit, presented by the Houston Hispanic Chamber of Commerce, the Houston Business Journal and Telemundo Houston, takes place tomorrow (June 29, 2016) at the Hilton Americas. The summit is intended to analyze the impact the Hispanic community in Houston has on our economy. We learn more about the conference, and discuss that impact, with Dr. Laura Murillo, president and CEO of the Houston Hispanic Chamber of Commerce, and Jeronimo Cortina, an associate professor of political science at the University of Houston.
Civil Forfeiture: Stopping Criminal Enterprise or "Policing for Money?"
Law enforcement can seize money or property from a suspect and, essentially, not give it back. It's called civil forfeiture, and it's a tool designed to stop money made from criminal enterprises or an implement of a crime (a stolen car, for example) from hitting the streets. Some, like the Institute for Justice, characterize it as "policing for profit" — that there are abuses of the system that ensnare innocent victims. Bill Exley disagrees. He's division chief of the asset forfeiture division at the Harris County District Attorney's Office, and he says such perception of civil seizures is wrong. He tells Paige Phelps police aren't trolling for broken taillights to implement a seizure of property. He says it's a necessary law enforcement tool for the city.
A Bookstore's Marketing Manager Promotes His Own Novel
Some of the many authors we interview on Houston Matters make appearances in town at Houston's Brazos Bookstore. In fact, we sometimes first hear about them from the bookstore's marketing manager Ben Rybeck.
Now Rybeck has written a book of his own, a novel called The Sadness. He tells Michael Hagerty the book is not exactly what you might suspect from the title.
Houston Matters offers a free daily, downloadable podcast here, on iTunes, Stitcher and various other podcasting apps.