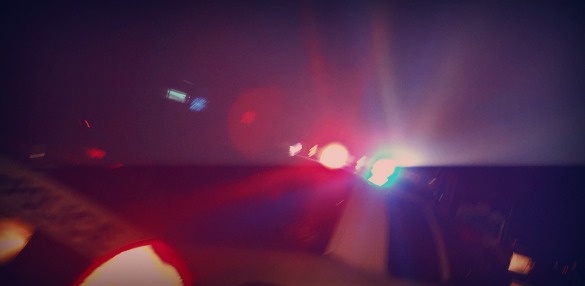 Civil forfeiture is a tool where law enforcement can seize money or property from a suspect and, essentially, not give it back. This, the Harris County District Attorney's Office says, is in order to stop money made from criminal enterprises or stop an implement of a crime – a car, for example – from hitting the streets.
Opponents of the practice say it promotes "policing for money," and they say it snares innocent victims along the way.
Bill Exley, division chief of the asset forfeiture division at the Harris County District Attorney's Office, says the public perception of civil seizures is wrong. Police aren't trolling for broken taillights in order to implement a seizure of property. He says it's a necessary law enforcement tool for the city.
Paige Phelps spoke with Exley and began by asking him about the latest ruling in civil forfeiture law from the Texas Supreme Court, which stemmed from a case called – interestingly enough – "The State Of Texas v. One 2004 Lincoln Navigator."
MORE:
For the Texas Supreme Court, The Right Ruling for the Wrong Law (TribTalk, June 22, 2016)
Policing for Profit: The Abuse of Civil Asset Forfeiture (Institute for Justice)