Listen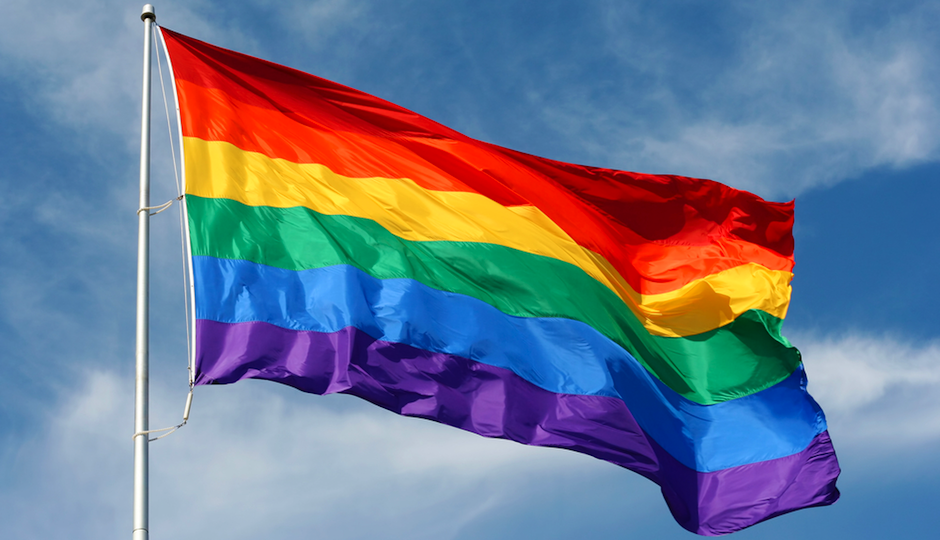 In the wake of the Orlando mass shooting, there will be increased security at the LGBT pride parade, which will take place in downtown Houston on Saturday, June 25th.
Besides the Orlando massacre, local authorities are also alert because of a threat published last week on Twitter that said there would be a mass shooting during the parade.
The Houston Police Department, or HPD, is investigating the threat.
The increased surveillance will be two-fold.
The parade's organizers have announced there will be private security and HPD will deploy more officers than in previous years.
George Buenik, executive assistant chief with HPD, outlined the department's plan in a press conference held last week and explained the department "will also have officers in and around the event that you won't see, in other words, people behind the scenes, officers in plain clothes monitoring the events."
After the weekly meeting of the Houston City Council, Mayor Sylvester Turner also addressed the issue and asked Houstonians not to be afraid of attending the event.
"I'm encouraging people to participate in it and I'm encouraging people to come out and view it. I intend to be there, I know the Mayor Pro Tem is going to be there and I have every ounce of confidence in HPD and the other law enforcement," Turner said.
The parade's organizers have announced this year's Honorary Grand Marshall will be Imran Yousuf, who works as a bouncer at the Pulse night club, where the Orlando mass shooting took place on June 12th.
The participants will march with a rainbow flag bearing the names of the 49 victims and the organizers are encouraging the public to sign it.
The parade is scheduled to begin at 8:30 p.m. this Saturday at Lamar Street.