This fall will mark the fourth time that uninsured Americans can shop for individual health coverage through the Affordable Care Act marketplace. The enrollment season runs Nov. 1, 2016 – Jan. 31, 2017.
Analysts at the Department of Health and Human Services have been mining data from previous years to devise better outreach strategies, according to Sylvia Burwell, the Secretary for Health and Human Services.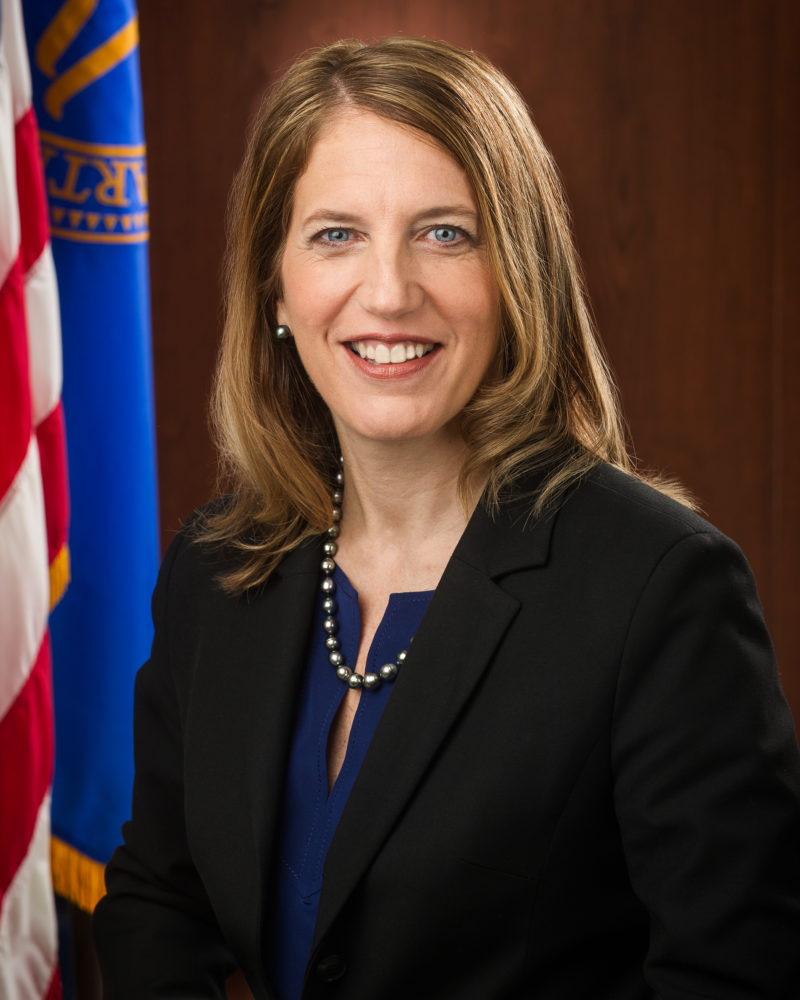 Burwell spoke to health reporters Tuesday in a conference call.
"Last year, we learned that young adults are twice as likely to enroll in coverage after receiving an email than older customers," she said.
Under the law, it's required to have health coverage, unless you claim an exemption or pay a penalty through the IRS.
Burwell says 45 percent of people who paid penalties or claimed exemptions were under the age of 35.
This year, Health and Human Services will work with the IRS to identify those people, and send them a targeted letter about how to get insured and avoid the penalty.
Many young adults become uninsured when they can no longer stay on their parents' health plans, said Christen Young, a principal deputy director for the Center for Consumer Information and Insurance Oversight, an arm of HHS.
"When young adults turn 26 and 'age off' of their family health insurance, they need to take action to find new coverage," Young said.
Her agency is now telling insurance companies to do more to contact those young adults before they drop of their parents' plans, and direct them to the insurance marketplace.
Young says HHS will also reach Millennials by partnering with the ride-sharing company Lyft. Lyft will offer discounts to people who want a ride to an insurance enrollment event. The company will also publicize the deadlines for signing up for coverage.