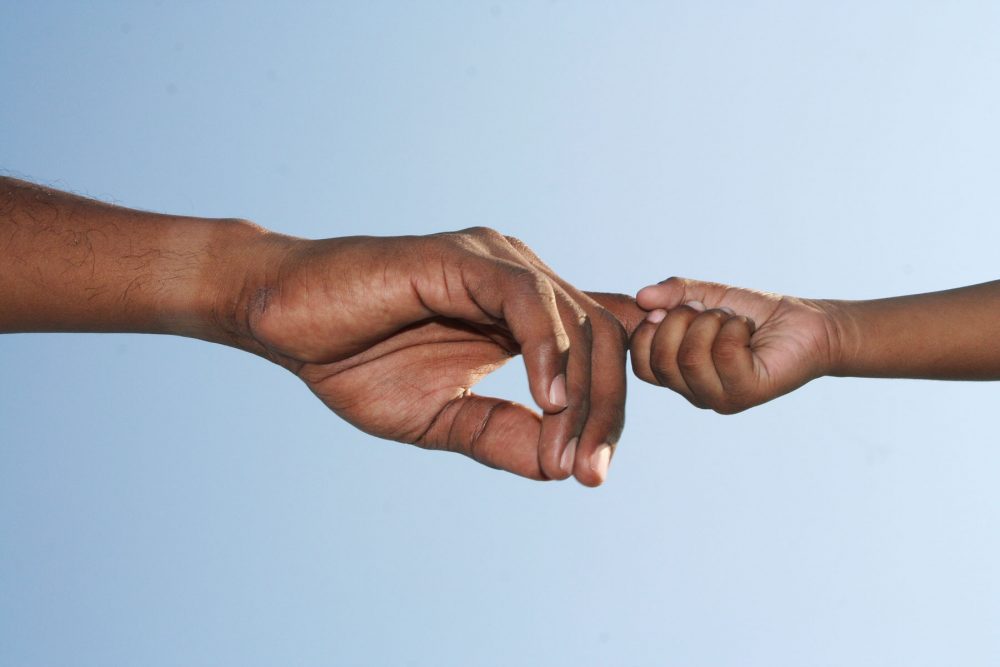 A much-watched annual report shows Texas slipping two spots to 43rd in a national ranking of the top states to be a kid.
The Annie E. Casey Foundation's 2016 Kids Count assessment released Tuesday ranked Texas 43rd. That's worse than last year's 41st ranking.
Texas has hovered around the bottom 10 of states in recent years, despite an economy that has remained strong even amid declining oil prices and a fast-growing, richly diverse population.
About 784,000 Texas children, or 11 percent of the youth population, lacks health insurance — tied with Alaska for worst in the country. That tally remains low despite the number of uninsured children falling by 400,000 since 2008.
Meanwhile, more than 1.7 million kids statewide — about one in four — live in poverty.