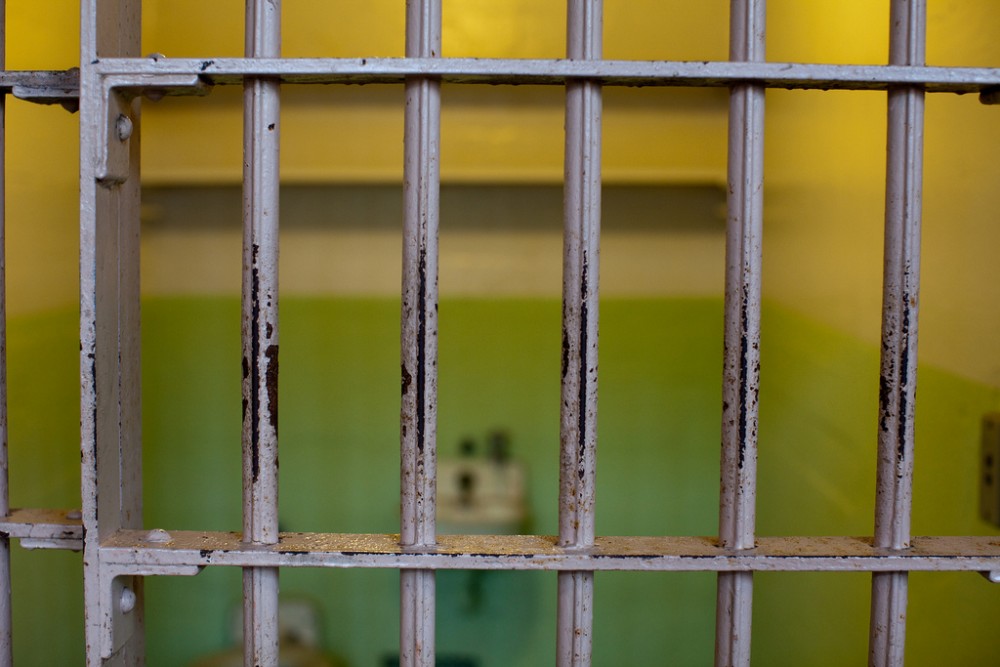 About 2,400 inmates evacuated last month from Texas prisons near the rain-swollen Brazos River are being returned to their previous lockups.
The Texas Department of Criminal Justice on Friday began using buses to haul prisoners back to the Terrell and Stringfellow Units in Rosharon.
Inmates were evacuated May 29 and taken to other prisons after heavy rain led to road flooding. Floodwaters have since receded.
TDCJ spokesman Jason Clark says work continues to fully reopen the nearby Ramsey Unit, with about 200 inmates still evacuated.
Clark had no damage estimates for the three prisons in coastal Brazoria County. He says water did not get into the main prison structures but fully surrounded all three units and flooded some surrounding buildings.
Rosharon is 25 miles south of Houston.