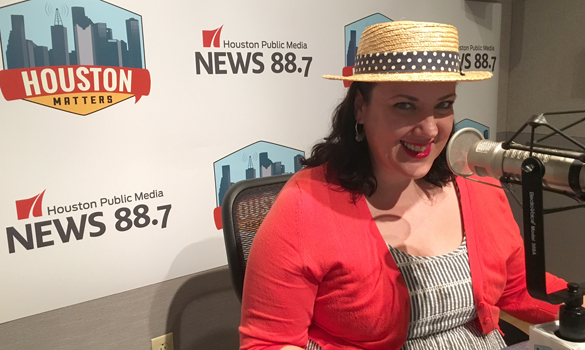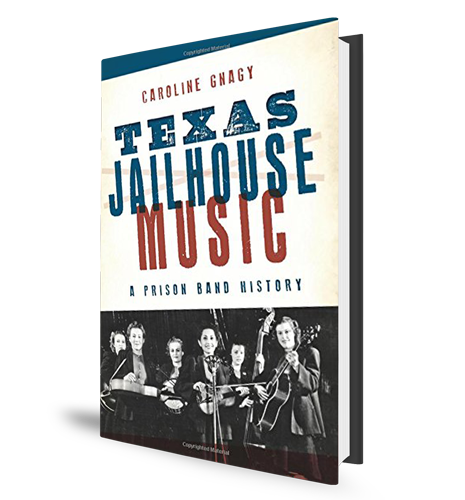 Many incarcerated Texas inmates in the 1920s and 1930s learned musical instruments and performed in musical groups as a part of a prison rehabilitation program.
They were behind bars in places like Huntsville, Brazoria and Sugar Land, but their music was often heard around the county on a radio show called Thirty Minutes Behind the Walls, which aired for many years on WBAP radio in Fort Worth.
Their stories are told in a new book called Texas Jailhouse Music: A Prison Band History by Caroline Gnagy. She tells Michael Hagerty about the prison music initiative, which started as a public relations tactic.