Listen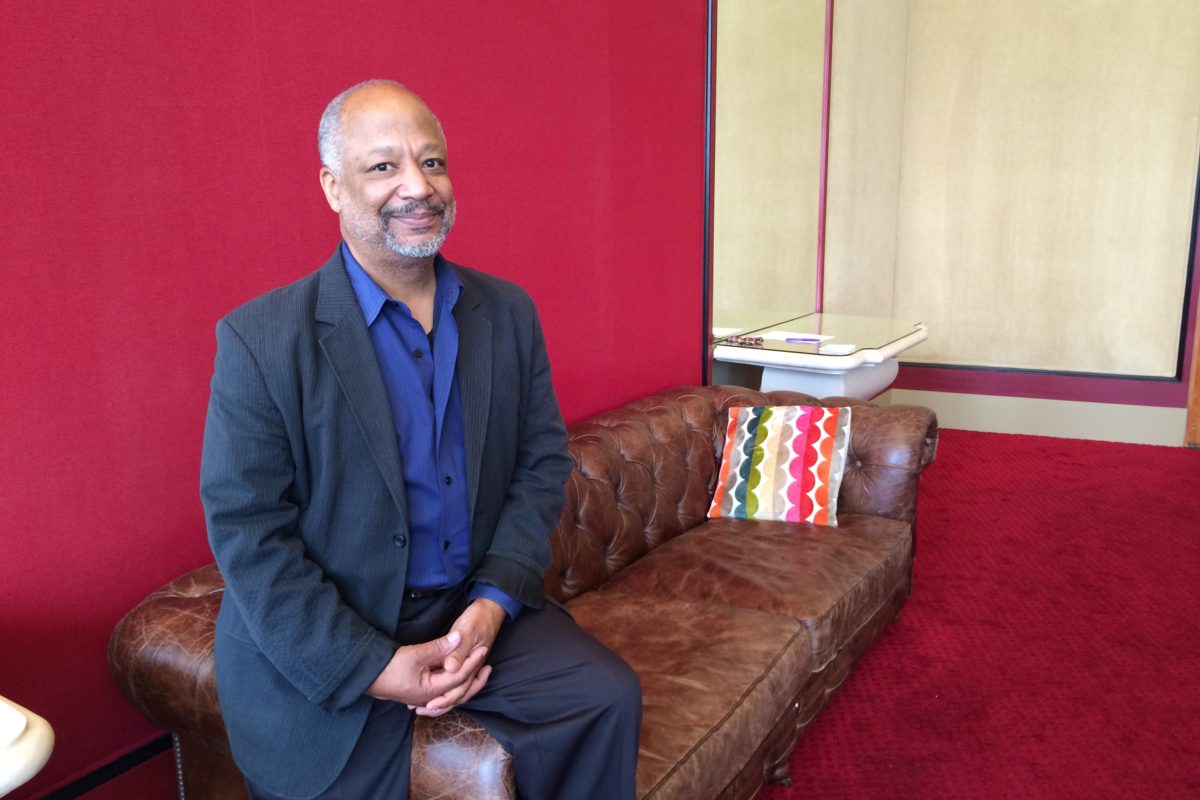 Sheldon Epps came onboard as Theater Under the Stars' new Artistic Advisor in late April.
It's only been about six weeks since Sheldon Epps came onboard as Artistic Advisor for Theater Under the Stars, but he's already making some bold changes. They've just announced that half of next season's shows are being switched out.
"One of the things that was a bit bothersome for me about the previously announced season was that there were shows on it that had not only been produced here but had been produced often and in recent memory," Epps says, adding that his intent for the Houston-based musical theater company is to reach an audience that represents the area's diversity. He's replacing Grease with In the Heights, cutting Shrek and adding Into the Woods, and replacing Jesus Christ Superstar with Dreamgirls.
But how will the subscribers – which number about 4,000 – feel about the changes?
"I'm hoping that even though change is sometimes difficult to adjust to, that it's change for the better and people will be happy about that," he says.
But for any subscribers who are not happy with the changes, TUTS says they'll refund their money.
Epps came into TUTS in the wake of what some have described as drama within the organization, which has undergone swift and unexpected leadership changes over the past few months.
But Epps is more concerned with the future.
"Frankly, my focus is not on what has occurred in the past, but where TUTS is going," he says.
The California native's acting career began at the Alley Theater in Houston after college. For the past 20 years, he's served as artistic director of the Pasadena Playhouse in California.
He says another interest is creating a "Second Stage Series," which would involve bringing in additional shows specifically for the Hobby Center's smaller stage. The organization has not made an announcement of their plans for TUTS Underground, the company's series known for its edgier, more contemporary productions. Epps says they'll have more information for the public in early July.