Listen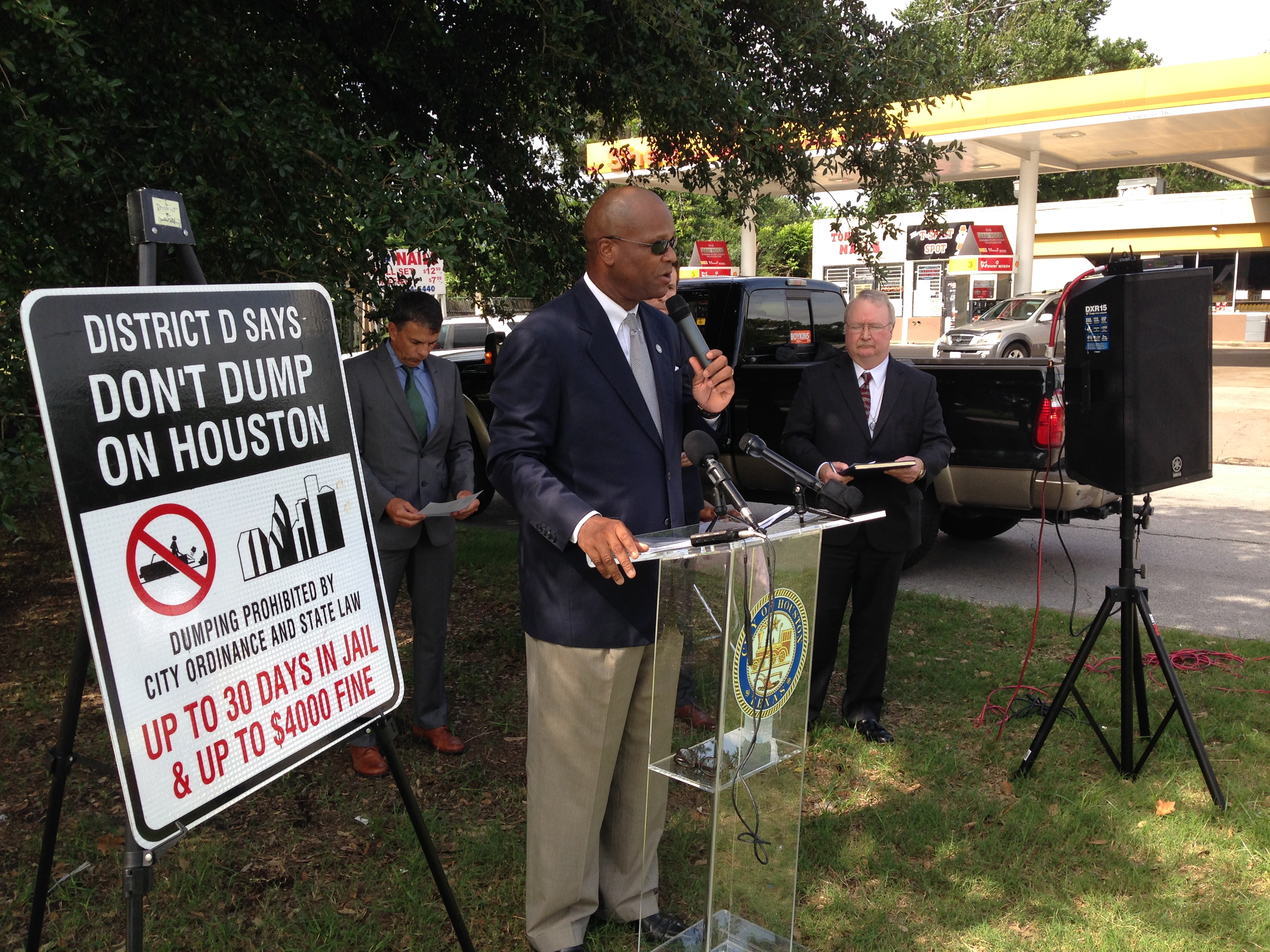 Councilmember Dwight Boykins
Councilmember Dwight Boykins said the mayor and his colleagues have approved the funding for the reconstruction of more than 7,400 linear feet of concrete pavement roadway, plus sidewalks, street lighting and underground utilities.
"There will also be improvements to drainage and the storm sewer system within and around the vicinity of this project," he said.
Over $21 million in funding has been allocated for the improvements, which are on a "worst first" basis.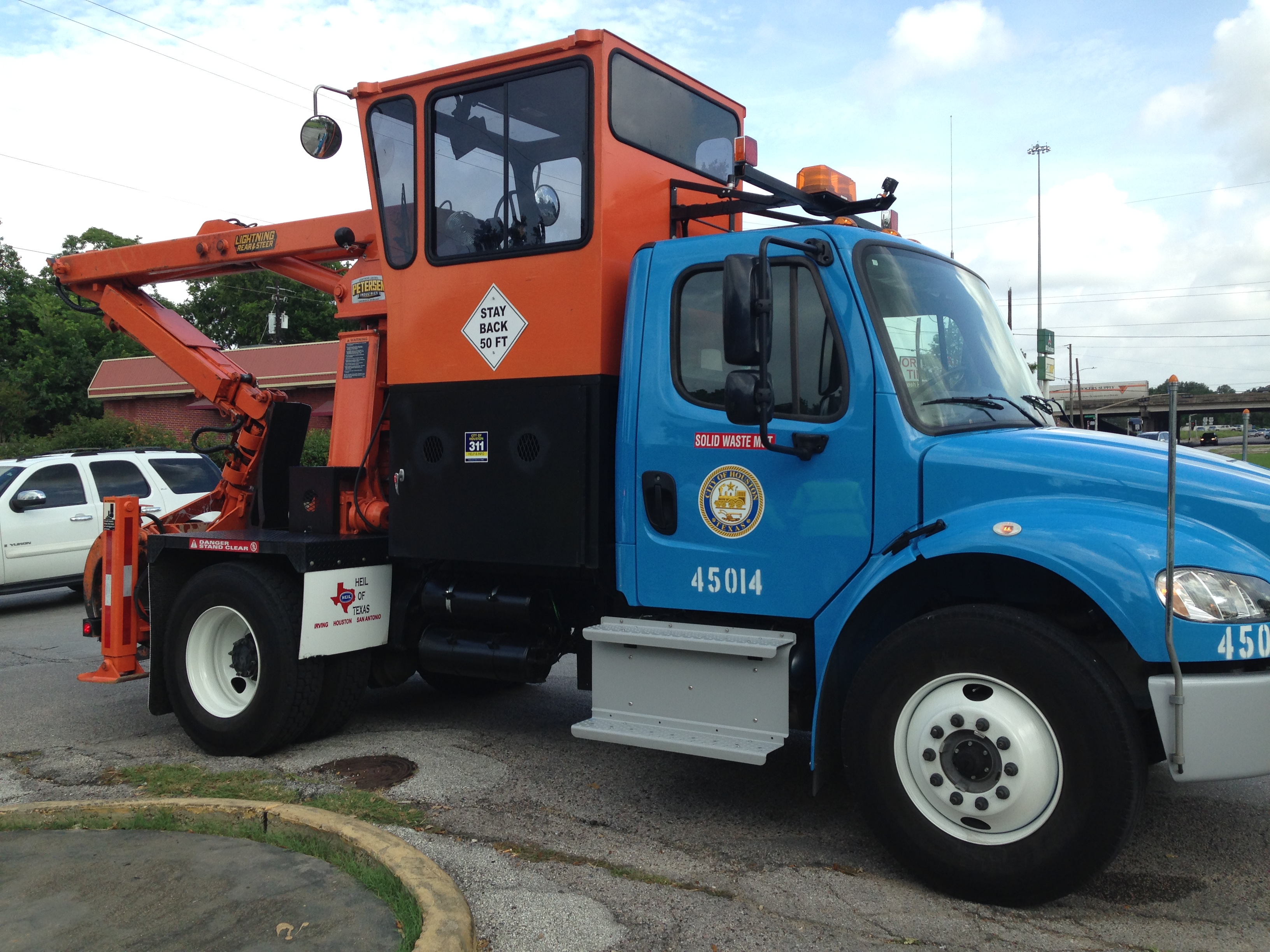 "This is a Rebuild Houston project," Boykins said. "That money that you pay out of your water bill — this is what's paying for this street. It's a Rebuild Houston project out of dedicated street and drainage funds."
The project also includes the planting of trees. Barry Ward with Trees for Houston envisions native trees with long-term sustainability.
"When everybody kind of gets together, and we'll go out, they'll say 'I want this, or I want that,' I will give you a pro and a con, and there's a pro and con for every single tree that you put in," Ward said.
The funding also covers the purchase of a Solid Waste heavy trash collection vehicle for District D, to clean up illegal dumping.
Boykins said the state recently increased the penalty for illegal dumping.
"These are the new rules — where if you are caught, you will pay a $4,000 fine and up to 30 days in the Harris County jail,"
Councilmember Boykins says these improvements are a good way to pay homage to Dr. King.