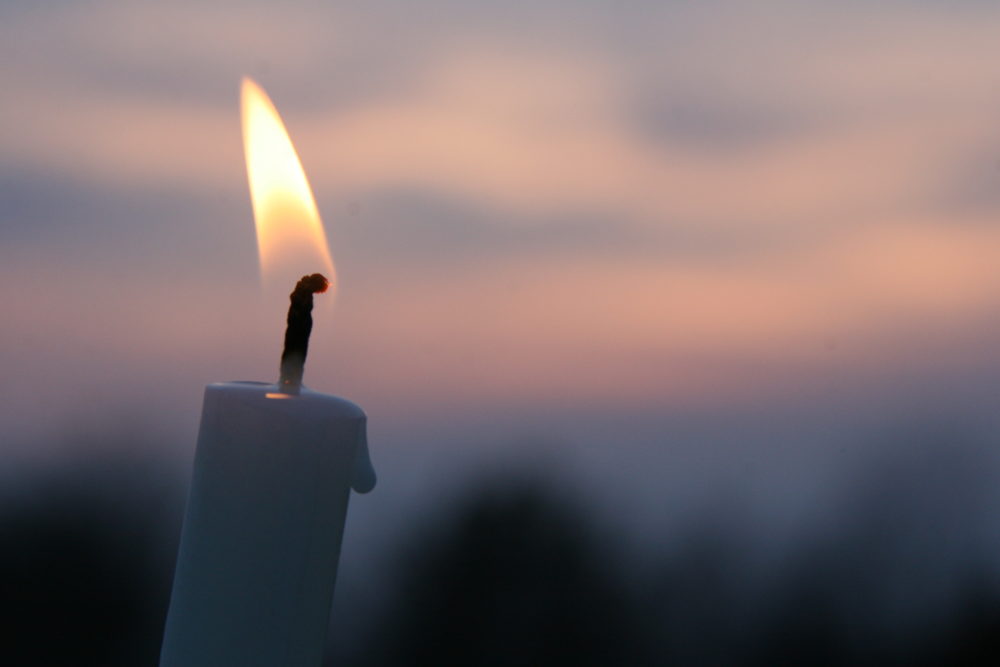 The City of Houston will host one of many vigils available for Houstonians to gather and remember the victims of the Orlando mass shooting.
"Like the rest of the country, Houston is grieving today," Mayor Sylvester Turner said in a statement released Sunday. "It is past time for us as a country to come together against hatred toward any person or persons based on group affiliation — enough is enough. We stand with Orlando, with the families of those killed or injured, with the LGBT community and against violence anywhere."
Turner says the city is planning a candlelight vigil for Wednesday at 7:30 p.m. at Houston City Hall, which is located at 901 Bagby Street.
The Montrose Center and Legacy Community Health planned a candlelight vigil for Monday evening.
"We would like the community to come out, as well as the allies in the community, to really honor those who we unfortunately lost to the horrific acts in Orlando, and those who were injured," said Jessica Davison with the Montrose Center. "It's a time for us to unite in solidarity. And that will be at 6 p.m. at our center, which is located at 401 Branard Street."
On Sunday night, more than a hundred people gathered at the Houston Zoo entrance at sundown to honor the Orlando victims, and to call for action to protect LGBT people in Houston and nationwide.
More events:
Tuesday, June 14 — Vigil at South Beach Houston, located at 810 Pacific Street, Tuesday at 7 p.m.
Monday, June 13 — Houston Faith Communities in Solidarity – Standing With Orlando: Houston's largest LGBT inclusive church hosts Interfaith Service in solidarity with Orlando, located at Resurrection Metropolitan Community Church, 2025 W 11th St, Houston TX 77008.
Monday, June 13 — Hearts and Hands Across Galveston for Orlando: 5 p.m. at 3500 Seawall Boulevard (across the street from the Brick House Tavern) Galveston, Texas. The goal is to have our neighbors, friends, co-workers and visitors to the island join hands and form a human chain of hearts and hands the length of the Seawall.