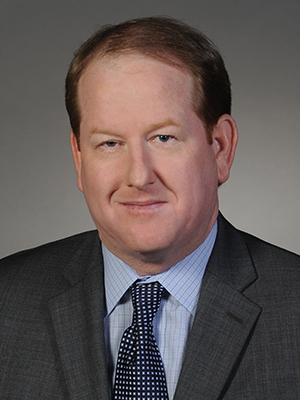 After 16 years, News 88.7's news director and local All Things Considered host Jack Williams is leaving Houston Public Media.
Craig Cohen sits down with him for an exit interview about how the realm of radio news in Houston has changed over the years — and how the business in general has changed since he got his start in 1994.
Jack has been with the organization since 2000, including stints as a reporter and news anchor and oversaw significant growth in HPM's news division since he became news director in 2008.
Jack has been named the Houston Press Club's "Radio Journalist of the Year" and has won a number of regional Edward R. Murrow and Texas AP broadcast awards for his reporting.