Listen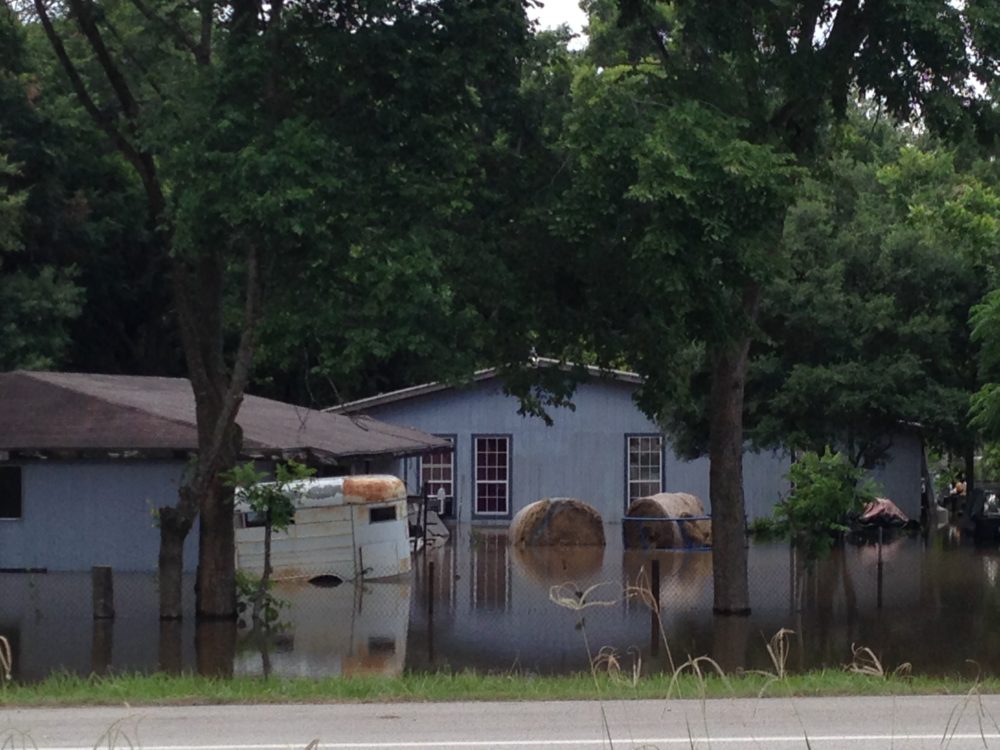 The flooding in Southeast Texas has also impacted Brazoria County, about 40 miles south of Houston. Officials estimate as many as 20,000 residents may be affected.
Multiples areas of Brazoria County, about 40 miles south of Houston, are experiencing flooding this week because of the historic cresting of the Brazos River and the water is the same one that flooded Fort Bend County the week before.
Brazoria County Judge Matt Sebesta says the flooding may be impacting as many as 20,000 residents, while the evacuations are in the hundreds.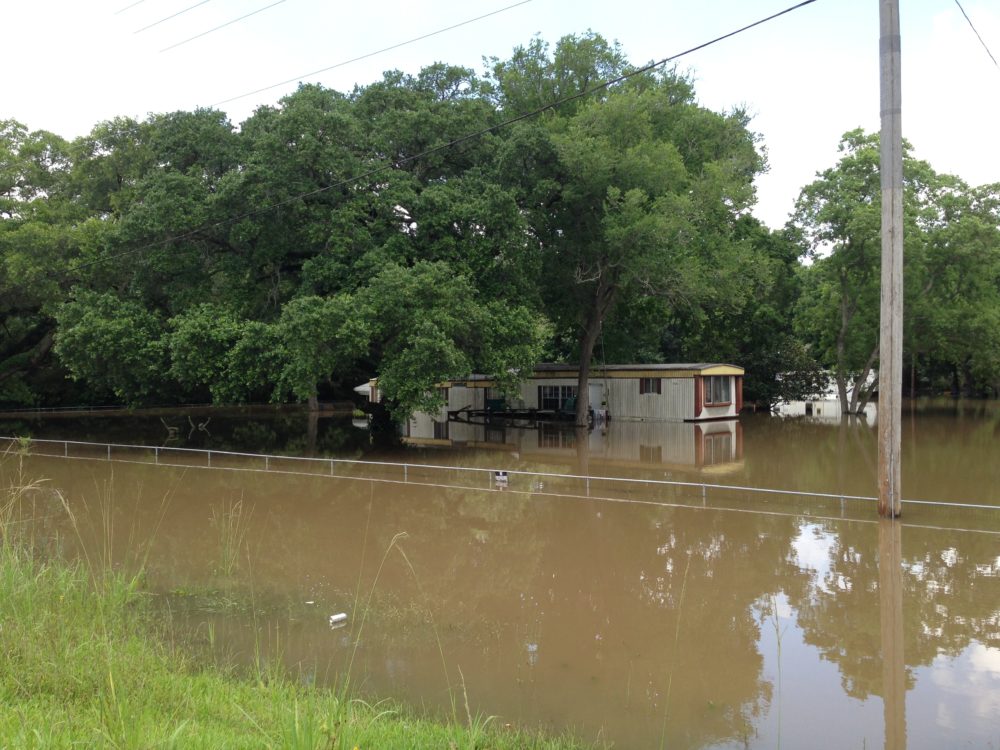 Although no major rainfall is predicted for the area in the coming days, Sebesta notes it will take a while before things get back to normal.
"The water is going to continue to rise until the river is below flood stage," explains the County Judge, who adds that might not happen until the end of the week.
Sebesta also underscores the Brazos River is at one of its highest points ever.
"The crest is the third highest we've ever had, behind the 1913 and the 1957 storms," he said.
The flooding is disrupting traffic because of several road closures and farm animals, mostly cattle in the rural areas, are also affected by the flooding.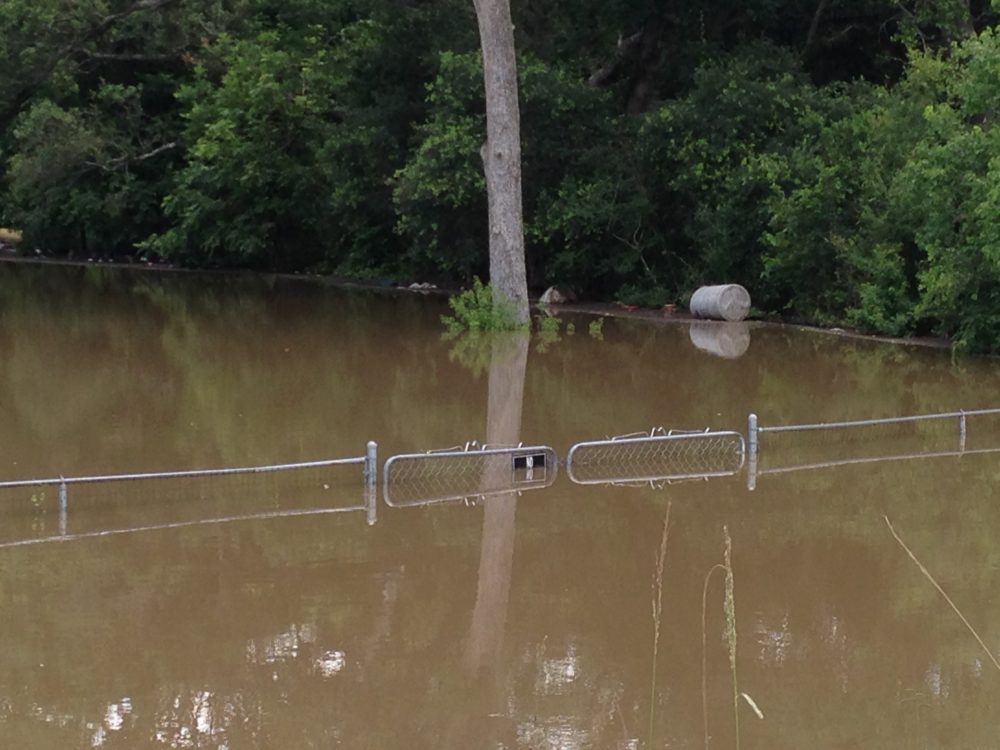 Some of the residents who have been evacuated from their homes are going to shelters. There are four shelters set up in Brazoria County.
One of them is at the Angleton Independent School District Administration Building.
Antonio Morales is one of the evacuees staying at that shelter with his wife and children.
Morales laments that his almost new Angleton house is flooded, but he emphasizes that in a situation like this material possessions are not what matter the most.
"What can we do? The most important thing is family. I mean, the house can get fixed," says Morales and adds "as long as your family is safe, that's all that matters."
Angelica Newell also lives in Angleton and her home is flooded as well. The 67-year-old says she doesn't know what she will do. "I'm thinking... At my age, where will I go? Do you understand me? At my age, it makes me nervous."
In addition to the flooding, the water is contaminated because it has mixed with the sewer system.
Sebesta stresses residents should stay away from it.