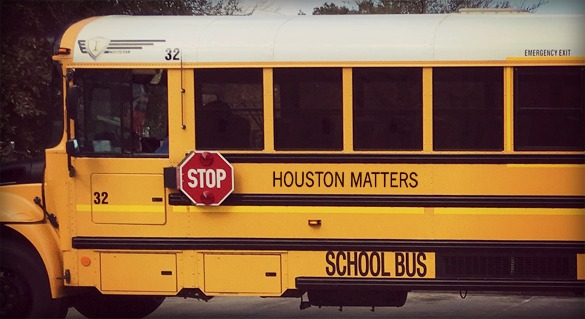 Each year, the nonprofit organization Children at Risk publishes a report ranking public schools in Greater Houston and across Texas. Their goal: to identify which schools are succeeding, and which are struggling as a way to encourage parents, teachers and the community at large to discuss ways to improve public education.
The 2016 report is out, and on this edition of Houston Matters, Dr. Robert Sanborn of Children at Risk joins us to discuss the latest rankings.
Affordable Housing
Also this hour: the Harris County Housing Authority says presumptions about what affordable housing is can be a challenge to getting support from residents in the surrounding community. A recent example is a development undergoing construction near Tomball. We talk with the Harris County Housing Authority about the challenges of gaining support from residents in communities where affordable housing is lacking, and why affordable housing is needed in these areas.
Financial Planning for Families with Special Needs Kids
We meet two area financial professionals who have tailored their practices to helping parents with special-needs kids prepare for their financial future.
Sports Monday
And the Rockets have a new head coach and the Astros seem to be heating up. We discuss the latest developments in Houston sports with Jeff Balke of Houston Press and Houstonia Magazine.
Houston Matters offers a free daily, downloadable podcast here, on iTunes, Stitcher and various other podcasting apps.