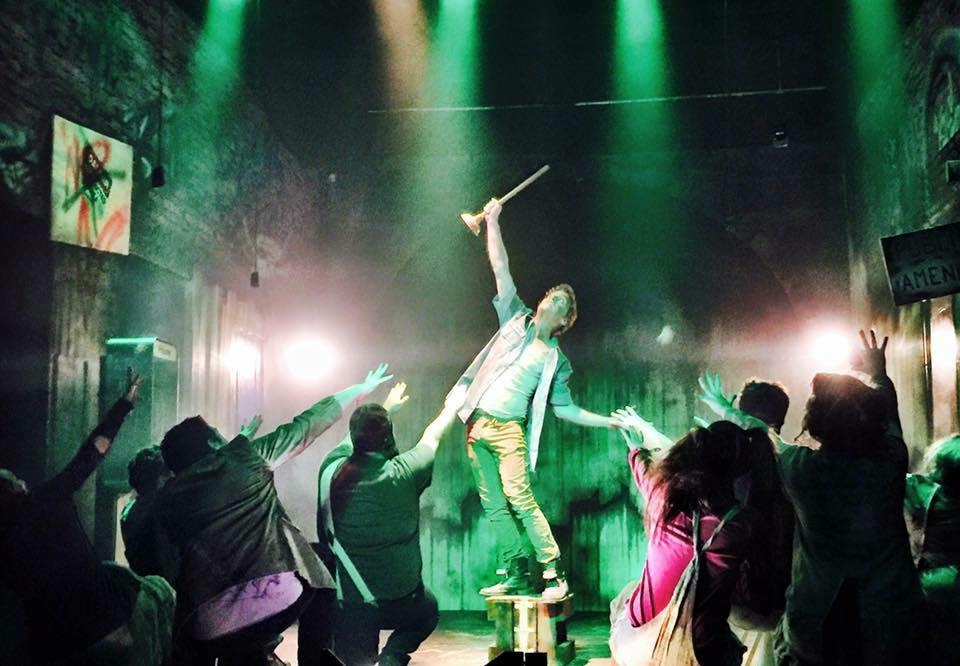 Bruce Lumpkin isn't going to sugarcoat it: There's a lot of work involved in building up a young theater company.
"We need to create a board, we need to raise money, we need to enhance the space," Lumpkin says. "We need to bring people onboard. They've built all their own sets and their own costumes – everything they've done with the four of them."
Late last week, The Kaleidoscope Theater announced that Lumpkin is joining their artistic staff. The former artistic director of Houston-based Theater Under the Stars is coming on board with Marley Wisnoski, previously the Associate Artistic Director for TUTS. Wisnoski says some of the challenges from moving from one of the city's largest theater companies – to one of its smallest – are obvious.
"First off, there's only six of us, so it's more work," she says. "Also right now, the space is configured for 100 seats. We want to get it to a point where we can seat about 250."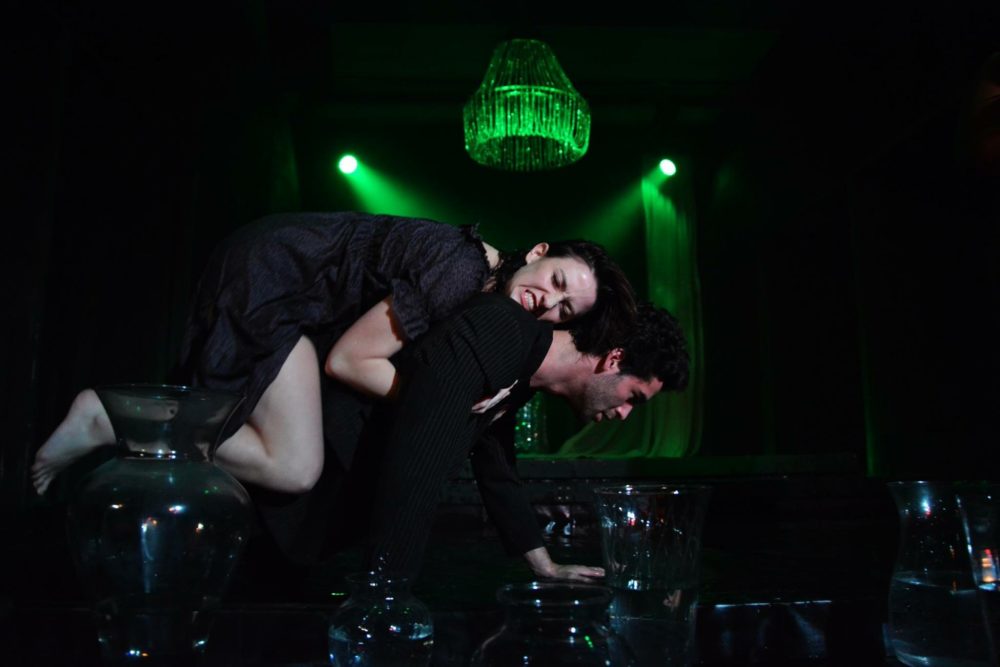 The buildup and buildout of The Kaleidoscope Theater could ultimately mean more paid work for local actors. Right now, the staff isn't getting paid, but the intent is to get the funding needed to become an equity house, meaning they'd be hiring union employees.
"Professional theater doesn't necessarily mean that it's equity in all cases," says Kaleidoscope's Founding Artistic Director Colton Berry. "But what we'd like to do is be able to hire actors from every point of the spectrum from the city. So, we want to be able to offer those equity contracts, and that's something that we're pushing towards almost immediately."
But Wisnoski adds that what many grassroots groups lack in funding is made up in other areas.
"There's the artistic freedom of being able to program as we like, and experiment as we like and do some exciting different things that haven't been done before," she says.
The announcement of The Kaleidoscope Theater's new additions comes just weeks after Lumpkin's unannounced departure from TUTS, which was followed shortly by Wisnoski's resignation. The mysterious and seemingly abrupt breakup caused rumors in the arts community to swirl, but Lumpkin puts it in plain terms.
"The truth is that, TUTS is going forward with an artistic vision that I personally didn't feel I could enhance or support and so it was time to move on," he said.
Lumpkin's and Wisnoski's titles with The Kaleidoscope Theater have not been assigned, but they've already started working on productions for the company's new season, which begins later this month.