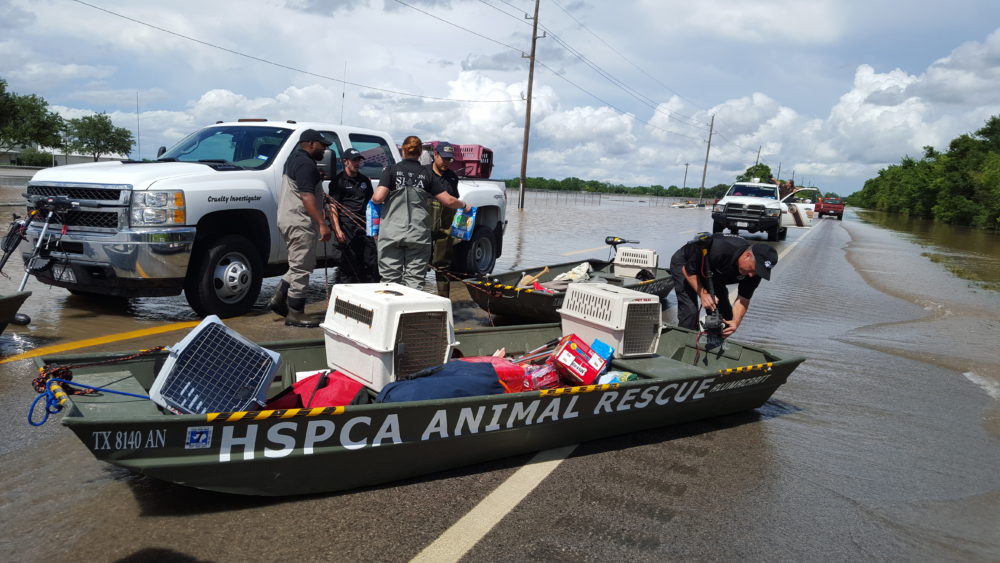 Friday the Houston SPCA was called out to Fort Bend and Brazoria counties to rescue animals from floodwaters.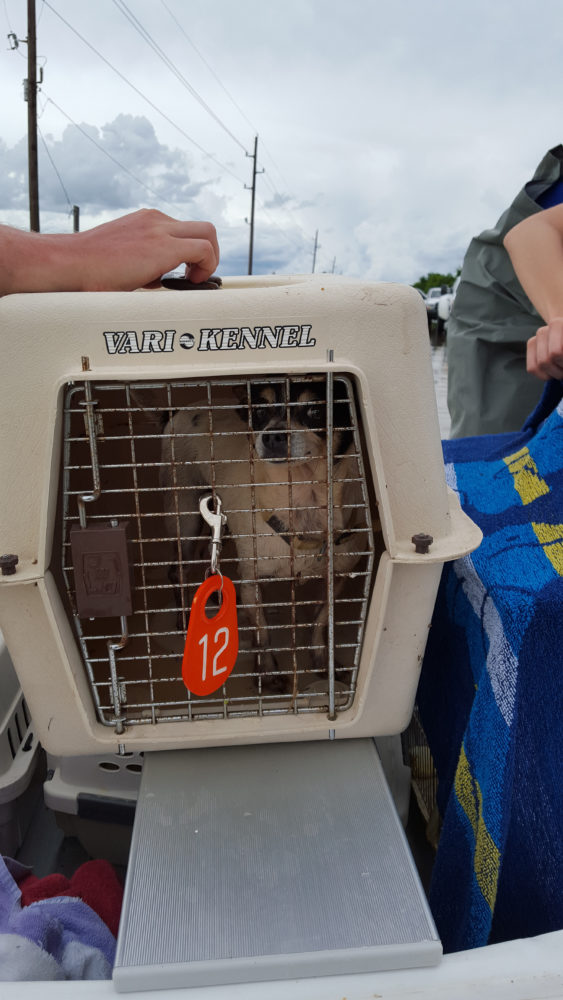 The Brazos River is at record levels and is expected to be until next week. Mandatory evacuations have been ordered for parts of Richmond, Rosenberg, Simonton, as well as some Brazoria County residents.
Brian Latham is director of Communications and Advancement for the Houston SPCA. He said after residents evacuated, they told officials in Simonton the number of animals left behind. The SPCA would then work with city and law enforcement to go into those homes to check on those animals.
"We are in the process of going in and visiting those homes, identifying if there's any threat, or any danger, or any injuries to these animals. If there isn't, we are feeding- in-place, which of course means making certain that they have food and fresh water and that are in a safe environment until the waters recedes and the owners come back to their homes," Latham said.
Latham said if an animal is injured, they were checked by a veterinarian team before taken to the owner-pet reunion site at Simonton City Hall.
For more information or to donate, visit HoustonSPCA.org.