Texas Lt. Governor Dan Patrick wants the state's top attorney to issue a legal opinion on transgender students in school bathrooms.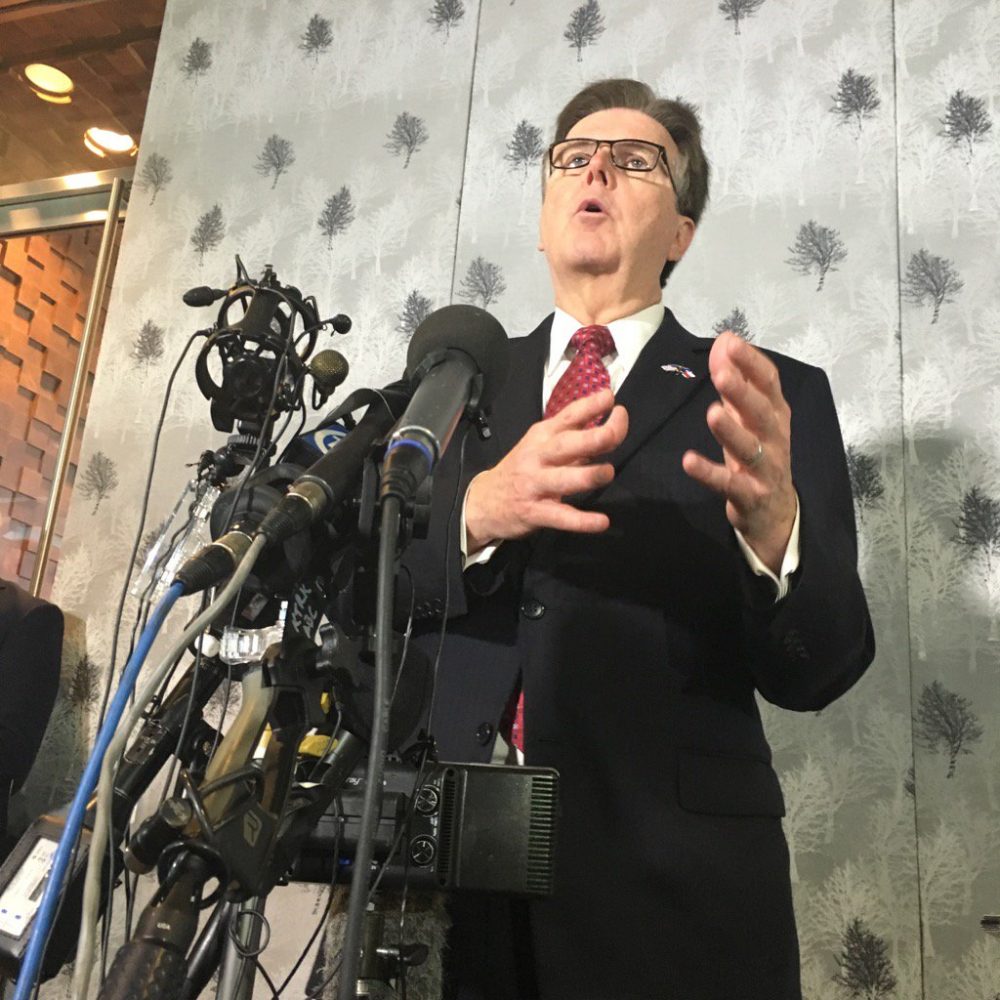 Patrick requested a formal opinion from the state attorney general over the legality of the Fort Worth ISD policy to allow transgender students to use the restroom of the gender they identify with.
Patrick also wants a legal opinion on whether the Fort Worth Superintendent acted within his authority when he implemented the policy without school board approval.
"This superintendent, again I call for his resignation if he will not pull down this policy. If he doesn't pull down the policy, then the school board should fire him. And if the school board doesn't fire him, then the people of the Fort Worth Independent School District will have to hold the school board accountable."
Patrick also sent a letter to all Texas school districts urging them not to follow the Obama administration's directive, which calls for transgender students to have access to the restroom of their choice.
The state Attorney General's Office sued the Obama administration last week over the federal directive.
Patrick has previously said that Texas is willing to forfeit $10 billion in federal education dollars rather than comply.