Listen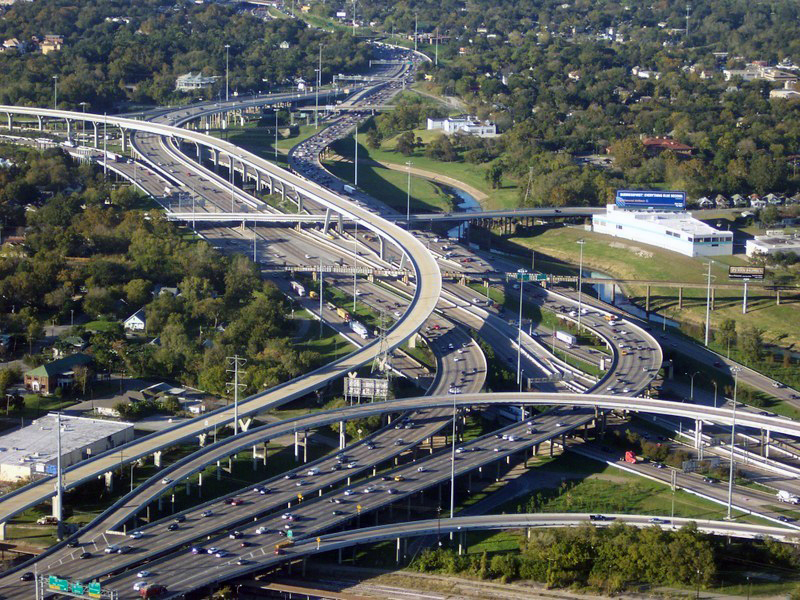 Houston highways
AAA Texas projects nearly 3.1 million Texans are traveling over the next few days — the second-highest travel volume on record for Memorial Day weekend.
The majority of trips this holiday weekend will be by car.
"Of the nearly 3.1 million Texans expected to be traveling this Memorial Day holiday, 2.7 million are taking a road trip. That's up 1.7 percent from last year," said Doug Shupe with AAA Texas.
Shupe attributes the expected highway travel surge to lower gas prices. And in fact, other modes of travel are expected to be down slightly.
"About 211,000 Texans will fly to their destinations," he said "And then about 145,000 people will be taking buses, trains or cruise ships, and that's actually down more than three percent from last year. The lower gas prices are motivating people to take that road trip."
AAA Texas estimates that Americans have saved $18 billion on gas so far this year, compared to the same period in 2015. Shupe says a strong labor market and rising personal income are travel motivators.