Listen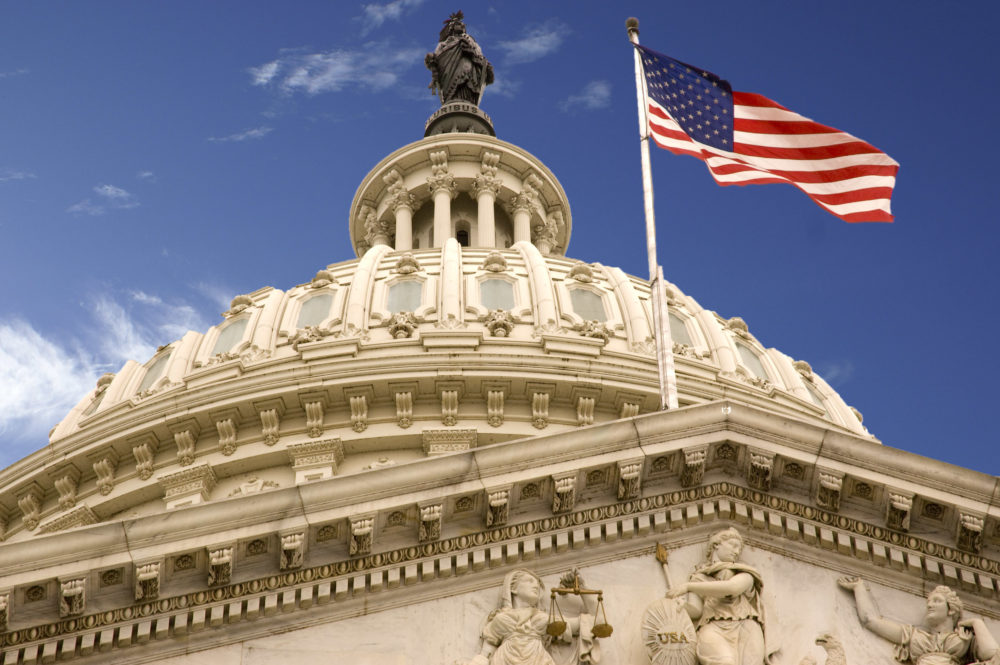 United States Capitol
The House of Representatives has voted to toughen the law underlying the nation's chemical safety rules. The reform bill passed by a margin of 403-12, with the votes in favor including those of most of Greater Houston's congressional delegation.
The Toxic Substances Control Act (TSCA) dates back to 1976. Its purpose was to assess the safety of commercially developed chemicals before allowing them onto the market. Environmental groups have long criticized the law as broken, allowing the approval of many chemicals that turned out to threaten the environment or public health.
Congressman Gene Green is a co-sponsor of the House bill to reform TSCA. His district covers eastern Harris County and includes much of the region's petrochemical industry.
"It provides special circumstances for people who live and are neighbors of these, our chemical plants, and people who work on there," Green says. "Their special populations will get more attention by EPA. The industry supports it, but also Environmental Defense Fund, a number of environmental groups support it too."
But not all environmental groups. Luke Metzger, director of Environment Texas, says the bill is an improvement, but it doesn't provide anything like the resources the EPA needs to do the job the law requires of it.
"You know in the next twenty years they, EPA says that they need to adequately study about 1,000 chemicals on the market, and to do something like that they would need what we estimate to be about $90 million a year; however, this bill gives the EPA just a fraction of that money," Metzger says.
Texas Senator John Cornyn says the Senate could vote on the bill as early as tomorrow. Cornyn co-sponsored an earlier version of the bill the Senate passed in December.