Listen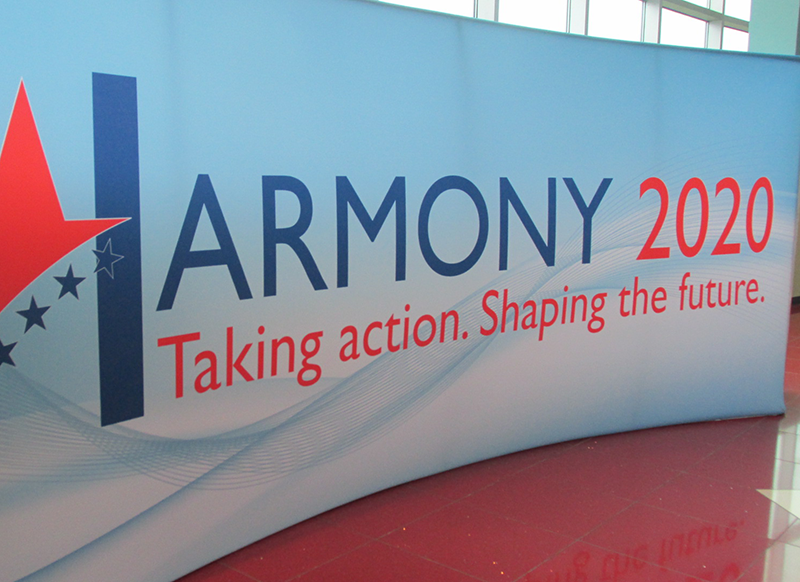 Lawyers hired by the Turkish government have asked the Texas Education Agency to launch a full investigation into Harmony Public Schools.
The charter network focuses on math and science education and runs more than 40 schools in Texas, making it the state's largest charter network and the second largest in the country.
"We're not anti-charter. We're not trying to displace thousands of Harmony students," said John Martin, senior counsel with Amsterdam and Partners which filed the complaint. "We're trying to get to the bottom of several red flags related to discrimination, self-dealing and immigration visa issues."
The complaint alleges that Harmony has abused the immigration visa system to hire Turkish nationals, that it's discriminated against other non-Turkish employees and that it's given a large portion of contracts to affiliated companies or former employees.
The complaint also alleges that the system has ties to a controversial Muslim cleric, Fethullah Gulen, who's been accused of trying to overthrow the Turkish government.
Harmony CEO Soner Tarim said that the complaint is a political attack from a Turkish administration hostile to critics.
"You know this was established here, as a nonprofit organization," Tarim said. "That's why I call it a political move and it's a witch-hunt. And we have nothing to do with Turkey."
Tarim, who is a dual citizen with Turkey, said that the current president there, Recep Tayyip Erdogan, has received little support from Turkish Americans.
He pointed to Harmony's successes, like a $30 million federal grant and continued expansion.
This isn't the first time Harmony charter schools have faced state and federal investigations, though it's never faced sanctions.
A spokeswoman for the Texas Education Agency said that they've received the complaint and will decide the next steps.