Listen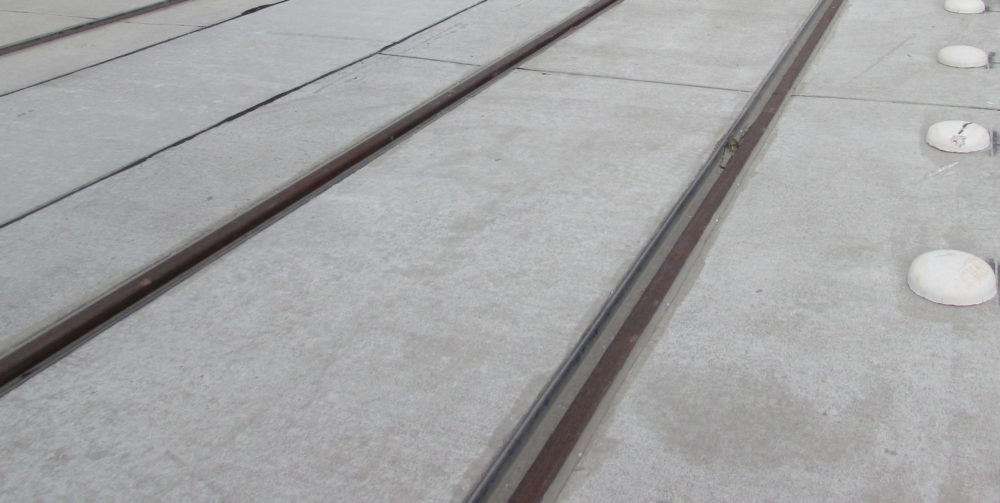 Light rail tracks
It's a project that's been on the back burner for years.
Now the Federal Transit Administration has informed Metro that money is no longer available for a proposed light rail line along Richmond Avenue. The agency told Metro it was pulling the funds because of inactivity on the project.
Metro Chairman Carrin Patman says at this point, the agency is working on other options.
"We haven't been able to develop it and therefore we don't have the money to do it," says Patman. "We'll have to go back to the voters for more money to do our regional transit plan so it really doesn't change what we're looking at moving forward."
Houston Congressman John Culberson has been one of the big opponents of the Richmond rail proposal.
Culberson and Metro agreed last year that if the line were to go forward it would have to be approved by voters.