Listen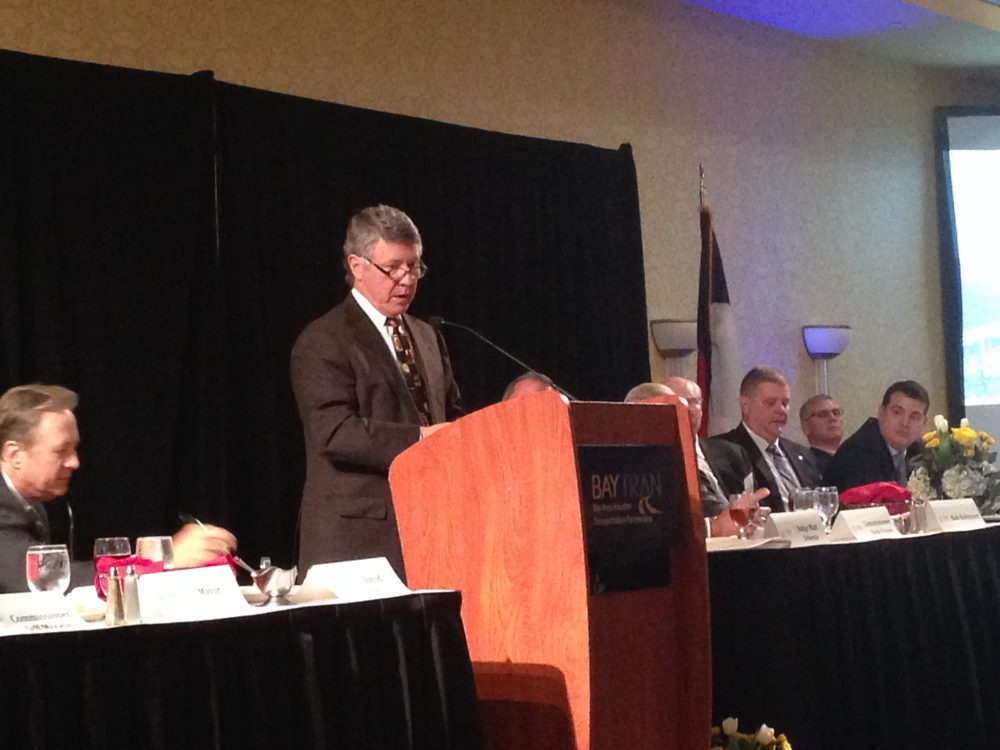 In response to concerns from pro-immigration activists regarding the 287(g) program, Harris County Judge Ed Emmett will request data about it from the Sheriff's Office.
Pro-immigration activists have been asking Harris County officials to stop the 287(g) program, which expires on June 30th.
They have been doing it by speaking at Commissioners Court's meetings for the past several weeks.
The program allows the Harris County Sheriff's Office to transfer inmates with criminal records who are undocumented immigrants to federal authorities.
The sheriff's office says about 14 people a month were deported because of the program last year.
Harris County Judge Ed Emmett met this week with representatives of United We Dream and other organizations.
He agreed with them; he will ask Sheriff Ron Hickman for data about the program.
"The sheriff, to my knowledge, is not withholding anything at all. It's just a question of asking the right questions," Emmett said.
Activists argue undocumented immigrants without a serious criminal record may have been deported and that the 287(g) frightens the immigrant community.
Citlalli Alvarez, an organizer with United We Dream who attended the meeting, says they want more data on the program.
Alvarez also thinks Emmett and the county commissioners can convince Hickman not to renew it.
"There are avenues for communication there," Alvarez contends "that can be used to convince the sheriff that this is a program that is not beneficial to the community here in Harris County."
However, Emmett emphasizes it is up to Hickman to decide the program's fate.
"Could we say: 'Well, we're going to cut off funds so you don't have the funds to do it'? Yeah, but he's a sovereign elected official," Emmett commented. He added that if he and the commissioners would do something like that "it would be like us cutting off funding for the county attorney because we didn't believe the county attorney was doing something right."
The judge also thinks if Harris County ended the program it is very likely state officials would mandate a new one to deal with undocumented immigrants.