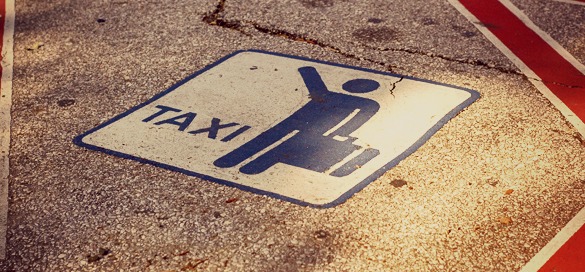 App-based service
Uber
has turned the paid ride landscape upside down in recent years. Amid renewed threats to leave Houston — unless the city amends regulations the company says make it hard to recruit drivers — we discuss Uber and its impact on area taxi services.
We hear the thoughts of Houston Mayor Sylvester Turner, then talk with Uber's Sarfraz Maredia and City Council Member Brenda Stardig about the future for the app-based paid ride service and its part-time drivers.
Then Edel Howlin talks with area taxi drivers Julian Uchima and Joshua Bullard about their frustrations with Uber and the city's permitting process.
And we hear from Tina Paez, director of the city's Department of Administration and Regulatory Affairs.