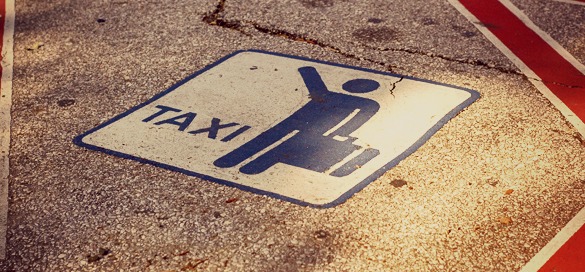 App-based service
Uber
has turned the paid ride landscape upside down in recent years. Amid renewed threats to leave Houston — unless the city amends regulations the company says make it hard to recruit drivers — we discuss Uber and its impact on area taxi services on this edition of
Houston Matters
.
We hear the thoughts of Houston Mayor Sylvester Turner, then talk with Uber's Sarfraz Maredia and City Council Member Brenda Stardig about the future for the app-based paid ride service and its part-time drivers. Then: Edel Howlin talks with area taxi drivers Julian Uchima and Joshua Bullard about their frustrations with Uber and the city's permitting process. And we hear from Tina Paez, director of the city's Department of Administration and Regulatory Affairs.
Also this hour:
The Value of the Moon
The Lunar and Planetary Institute provides research and support to NASA here in Houston. Among its ten staff scientists is Dr. Paul Spudis, whose research is focused on the geological history and evolution of the moon. As development of the Orion spacecraft ramps up — with plans to travel beyond low-Earth orbit for the first time since the Apollo program ended in the early 1970's — Spudis argues it's appropriate that a return to the moon precede NASA's manned mission to Mars. We talk with Spudis about what he sees as the benefits of returning to the moon, the benefits of establishing a permanent base there, what resources the moon offers that may go overlooked and what he hopes will be the process and timeline for America's return to lunar orbit. Spudis is the author of the book The Value of the Moon.
Houston Matters offers a free daily, downloadable podcast here, on iTunes, Stitcher and various other podcasting apps.