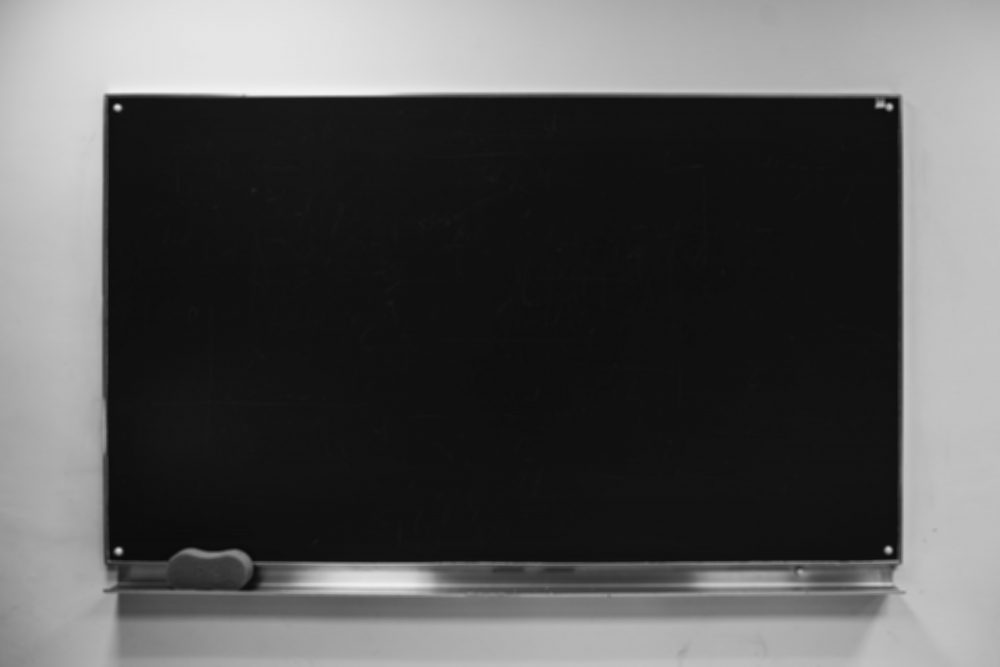 The Texas Supreme Court ruled against more than 600 school districts in the state's largest lawsuit over school finance. The ruling gives a huge win to the state and was a major defeat for schools.
The all-Republican court upheld how Texas pays for public schools as constitutional, even as they said the state's five million school children deserve better.
"Our Byzantine school funding 'system' is undeniably imperfect, with immense room for improvement. But it satisfies minimum constitutional requirements," Justice Don Willett wrote in the court's 100-page opinion. There were no dissenting opinions.
The state's Republican leaders praised the decision, including Lt. Gov. Dan Patrick who addressed it at the Texas GOP convention in Dallas.
"Really it supports what all of us, or most of us, or many of us in the Legislature have said — our finance system does have flaws, it's not perfect, but it is constitutional," Patrick told reporters.
At the same time, the Texas Supreme Court said that students need a revamped school funding system for the 21st century. But they gave state lawmakers no specific mandate to fix it.
The ruling brought a chorus of disappointment from school districts, educators, advocates and students.
"It's incredibly disappointing for the under-served students of Texas, for the under-served school districts," said David Hinojosa, national policy director with IDRA and previously litigated the case for the Mexican American Legal Defense and Education Fund, or MALDEF.
Hinojosa said that the justices took what was already a deferential stance to lawmakers and made it extremely deferential.
"Essentially, you know, it will be up to the Legislature to still act because that dismal state of education in Texas has not changed and will not change because of this ruling," Hinojosa said.
Historically, Texas lawmakers have not made major changes to the school finance system unless the judicial system issued a specific order.
In fact, during the legislative session in 2015, some lawmakers tried to reform how Texas pays for public schools. The effort failed.
Here's a snapshot of other reactions:
"A revamp — or remodel — of the state's school finance system is what we've been consistently requesting," said Chandra Kring Villanueva, a policy analyst with the left-leaning Center for Public Policy Priorities in Austin. She said it's up to lawmakers to make reform. "But it's up to the people to tell the legislature what kind of school system that we want. So it really is a time for advocates and parents and school officials to really kind of band together and say we want a world-class education system, not a barely adequate education system."

"I look forward to working next session with Lieutenant Governor Dan Patrick, Senate Education Chairman Larry Taylor, and my Senate colleagues, to take a serious look at school funding formulas," said Sen. Paul Bettencourt, a Republican on the Senate's education committee. "With this ruling the Legislature has a real opportunity to revamp the Texas education system, cut out burdensome and outdated regulations, and bring 21st century best practices into the system to ensure that all Texans receive a quality education."

"We understand where the Texas Supreme Court is coming from, but we're deeply disappointed. Students are more than nameless, faceless, numbers. The court is using legalese to deprive students of their constitutionally guaranteed adequate education," said Zaakir Tameez, one of the co-authors of an amicus brief to the court from Houston Students. He was the founding speaker of the HISD Student Congress and graduated from Carnegie Vanguard High School in 2015.

"We remain committed to working with the Texas Legislature on a long-term fix for an outdated state school finance system," said a statement from the Houston Independent School District. "The Court's ruling affirmed that the current system needs to be revamped, but the Court also said the system is meeting the 'minimum requirements' of educating students. Minimum funding requirements are in direct contrast to the high standards Houston ISD and the state set for our students."

"Today's ruling is a victory for Texas taxpayers and the Texas Constitution," said Gov. Greg Abbott, who was attorney general when the case was filed. "The Supreme Court's decision ends years of wasteful litigation by correctly recognizing that courts do not have the authority to micromanage the State's school finance system. I am grateful for the excellent work of the State's lawyers at the Attorney General's Office, without whom this landmark ruling could not have been achieved."