Listen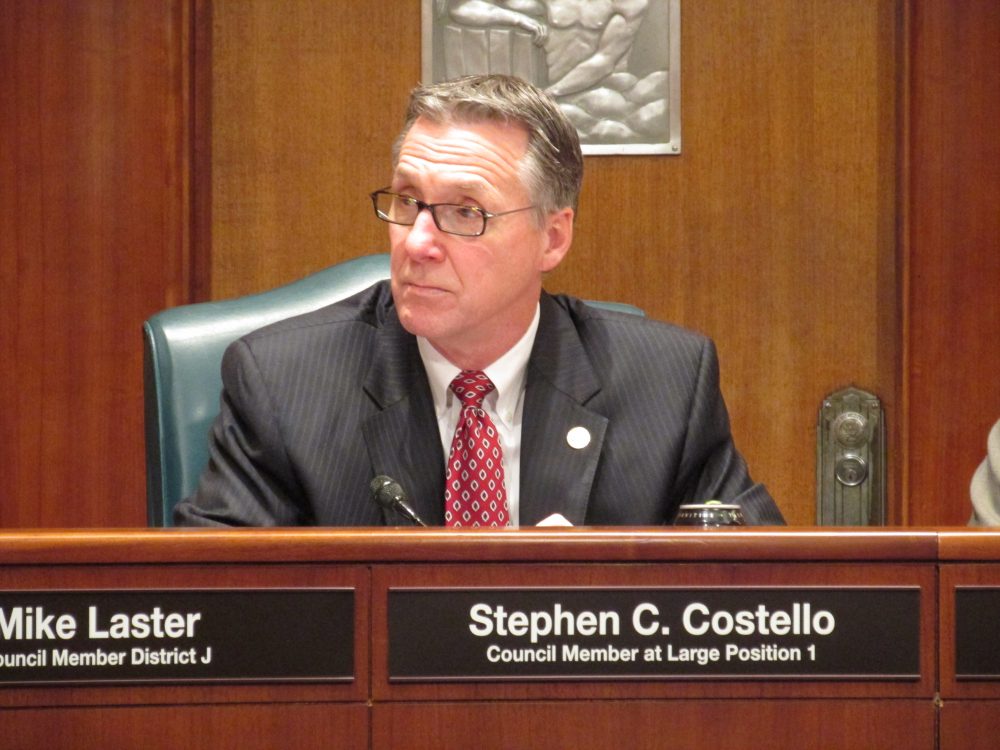 Stephen Costello
Greater Houston has experienced three major floods in less than 12 months.
Following the latest "Tax Days Floods," Houston Mayor Sylvester Turner appointed Steve Costello as "flood czar."
News 88.7's Florian Martin sat down with the former Houston city council member and engineer at a cafe in Montrose.
Costello says he was not expecting to be named to the new post, sees an opportunity for more regional cooperation and wants to use the city's "Rebuild Houston" infrastructure program to address flooding.
You can listen to his thoughts in the extended interview posted above.