Listen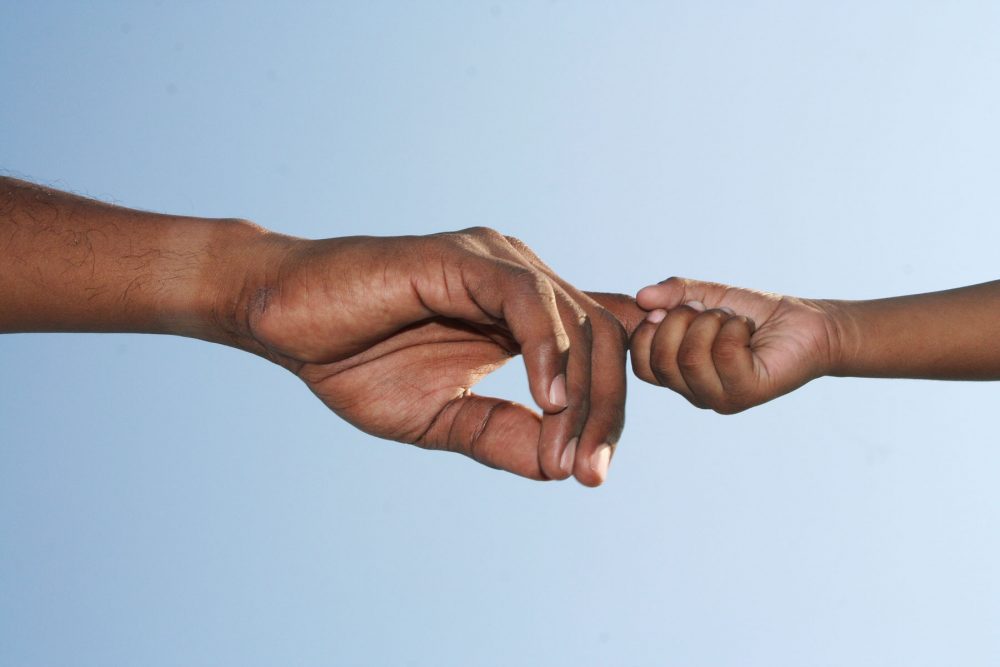 The costs can skyrocket for special needs children, whether its autism, Asperger's or Down Syndrome. People can be forced into bankruptcy.
Financial experts from Bank of Texas are taking part, including the bank's senior vice president of investment banking, Paul Haines.
"I am a parent of a special needs child, myself," Haines said. "I have a 13-year-old son, who was diagnosed with cerebral palsy at birth, and we've deliberately created the presentation from the standpoint of 'okay, what would I want to know as a parent?'"
The seminar features a special needs accountant and an attorney with special needs trust management experience.
"Some of the things that we deal with now is just being able to know what resources are available to families," he said. "Or take advantage of tax deductions, take advantage of the laws that are available to get as many resources available to help their situation."
Haines said the number one question they get is: What if something happens to me?
"We're gonna address some of the tough issues that people don't like to necessarily talk about — nobody likes to think about their mortality and what might happen, but when you do have a special needs child, it's something that weighs on your mind all the time," he said.
The financial seminar for parents of children with special needs is set for 6:30 Thursday evening at the Children's Museum on Binz Street.