This article has been updated throughout.
Twelve Texas counties have been declared a major disaster by the federal government for the April 17-24 severe storms and floods. The counties include Harris, Fayette, Grimes, Parker, Austin, Colorado, Waller, Wharton, Fort Bend, Liberty, San Jacinto and Montgomery.
The declaration enables residents to received federal grants for temporary housing and home repairs, low-cost loans to cover uninsured property losses and other programs to help individuals and business owners recover from the effects of the disaster.
"The presidential disaster declaration, which includes all of Harris County, allows FEMA and other federal agencies to begin providing relief to individuals affected by this most recent flood. Harris County continues to work with local nonprofit and volunteer organizations to provide immediate relief," said Harris County Judge Ed Emmett in an emailed statement.
The Federal Emergency Management Agency says damage surveys continue and more counties could be added to the declaration.
More than a foot of rain fell on Houston and nearby counties April 17-24 , straining reservoirs, pushing rivers over their banks and claiming eight lives.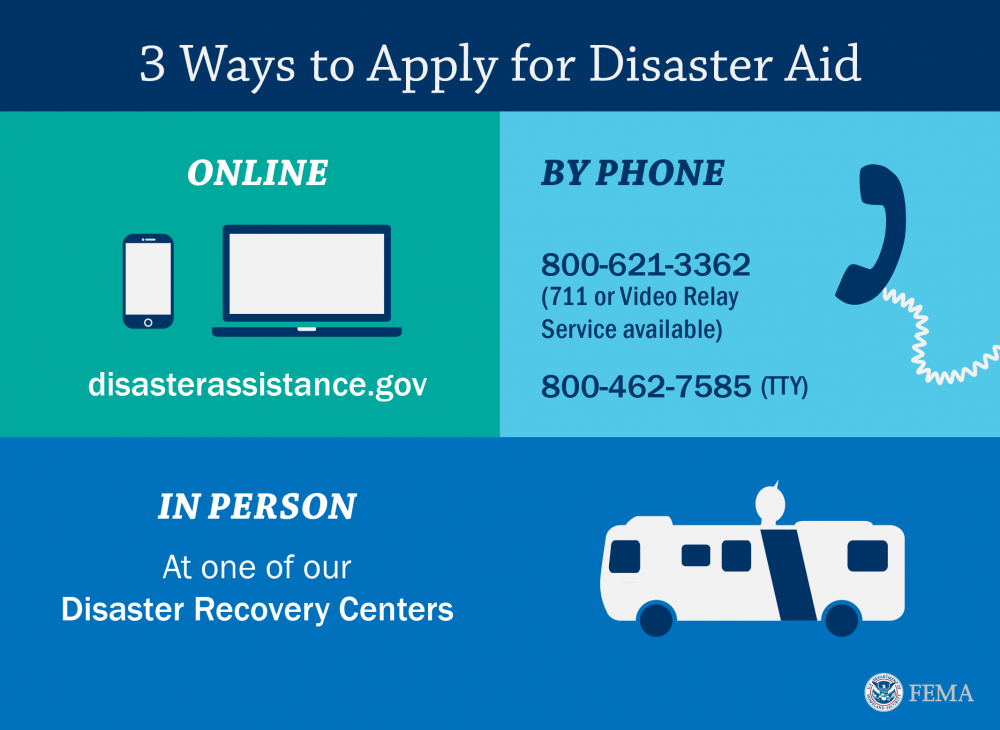 How to Apply for Assistance:
Residents and business owners who sustained losses in those four counties can apply for assistance by registering online at www.DisasterAssistance.gov, calling 1-800-621-FEMA (3362), or by web enabled mobile device at m.fema.gov.
Disaster assistance applicants who have a speech disability or hearing loss and use TTY, should call 1-800-462-7585 directly. Those who use 711 or Video Relay Service (VRS) should call 1-800-621-3362.
FEMA says applicants will be asked for the following information:
Social Security number;
Address of the damaged primary residence;
Description of the damage;
Information about insurance coverage;
A current contact telephone number;
An address where they can receive mail; and
A bank account and routing numbers for direct deposit of funds.
Editor's Note: This article was originally posted on April 26th.