Listen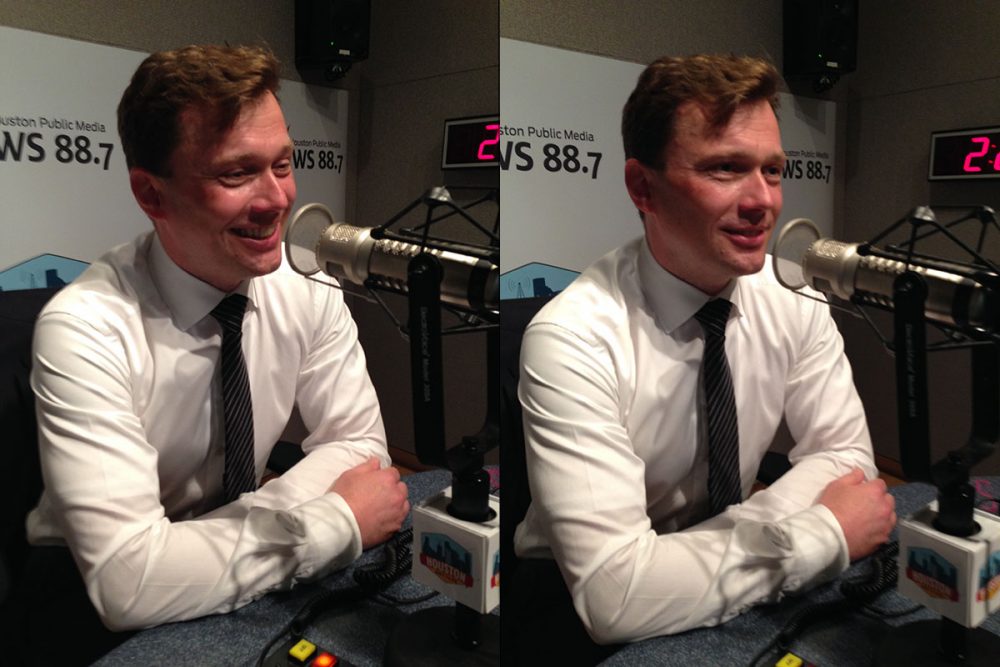 Lars Gert Lose is the Ambassador of Denmark to the United States
Lars Lose was appointed to his post just over a year ago, after having served as foreign policy adviser for the Danish prime minister. A typical day for the ambassador revolves around promoting trade opportunities with Denmark, as well as working with Washington on fighting terrorism and dealing with conflicts around the world.
"I think the idea of an ambassador making, you know, secret deals in dark corners, smoke-filled dark corners of the room — those days are gone," Lose said. "What we do today is we do a lot of commercial work. I think about 60 percent of my time is helping Danish businesses getting established in the, in the U.S."
But the job also centers on diplomatic work on security and foreign policy, "talking to people in the State Department and the White House — coordinating," Lose said. "Denmark is a very transatlantic country, together with the UK, probably the most transatlantic country in Europe. We are firmly anchored in NATO and cooperate with the U.S. whenever we can."
Lose was in Houston to talk to the Houston Branch of the Federal Reserve Bank of Dallas about trade opportunities between Texas and Denmark. There's a significant presence of Danish businesses here.
"We actually have 655 Danish companies in the U.S., creating more than 62,000 jobs in the U.S.
I think it's pretty for a small country like Denmark, and Houston is the cornerstone in all that. Ten percent of the Danish companies have a presence here, so it's really important to Denmark. We create jobs for more than 5,000 people in Texas."
Denmark is one of 92 countries with consulates here in Houston.