Listen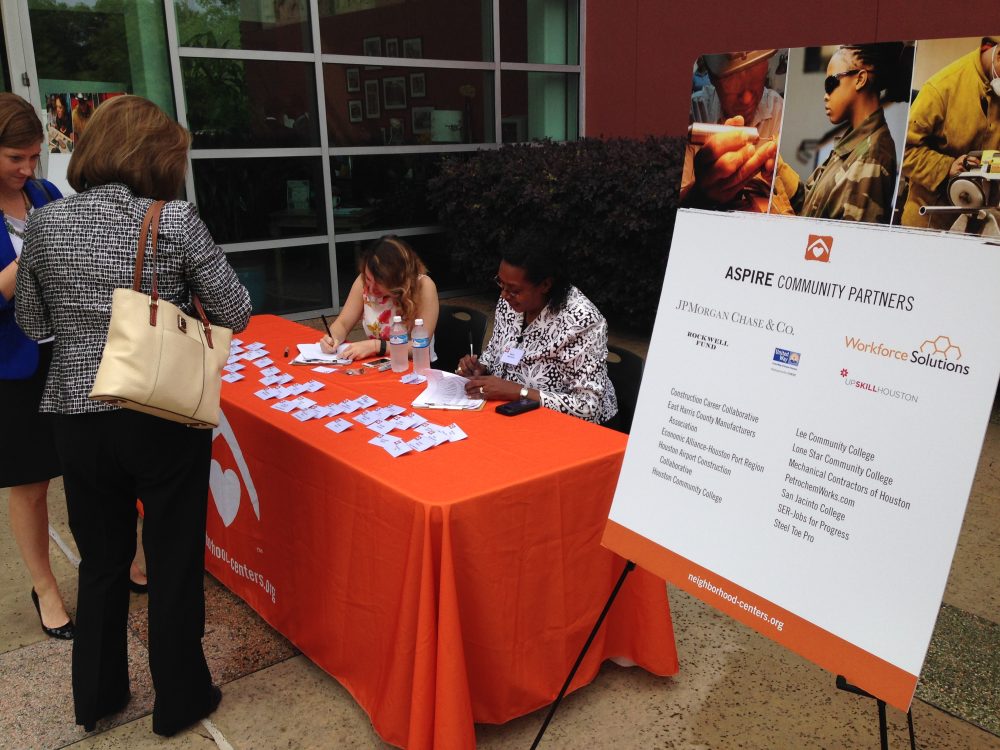 Neighborhood Center, Workforce Solutions and JPMorgan Chase partner to tackle the middle-skills jobs gap.
The nonprofit Neighborhood Centers has brought together Workforce Solutions and JPMorgan Chase for its ASPIRE program.
Rene Solis with Neighborhood Centers says the idea is to help bridge the skills gap.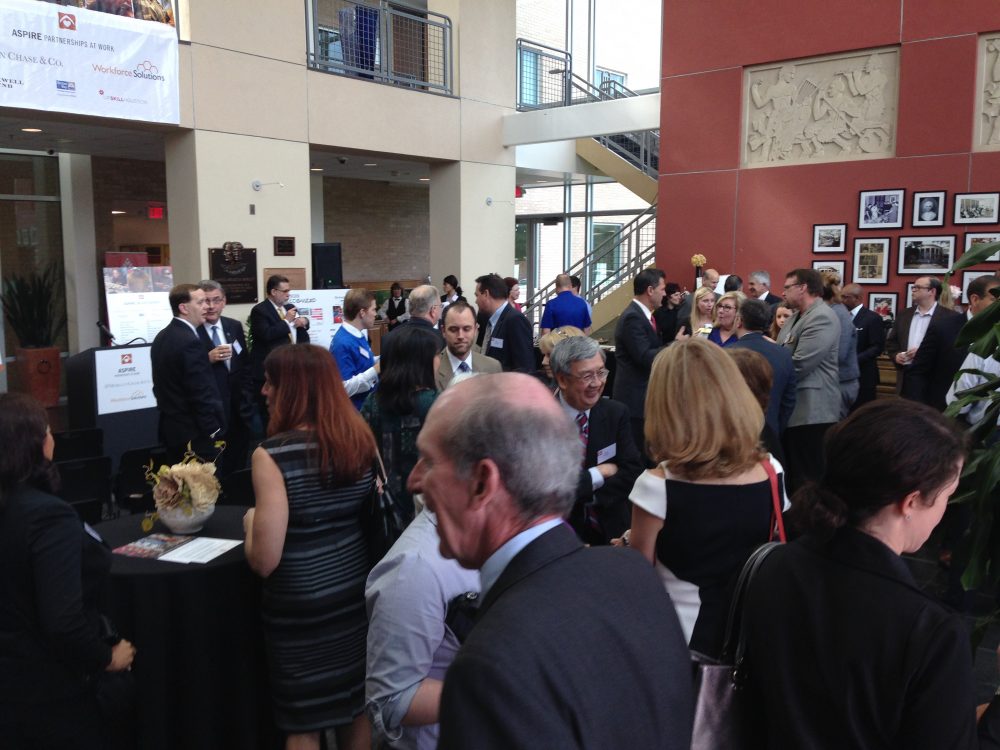 "And middle-skills jobs by definition are jobs that you require just a high school diploma, not necessarily a four-year degree," Solis says. "So there's a lot of individuals that definitely could take an opportunity and fill these jobs that are currently available in our region."
Solis says the group is partnering with employers to find opportunities and match them with workers ready to acquire needed skills: "Petrochemical is one, logistics and transportation would be another. We also have opportunities within the healthcare industries."
There's a mismatch between employers needs and the skills of job seekers, according to Carolyn Watson with JPMorgan Chase, and they've invested $1 million to support ASPIRE.
"And we're keenly interested in working with organizations that understand the skills that employers are looking for," Watson says. "So they're going to take people who are underemployed, unemployed, find out what they need to get into a career that pays a family-sustaining wage."