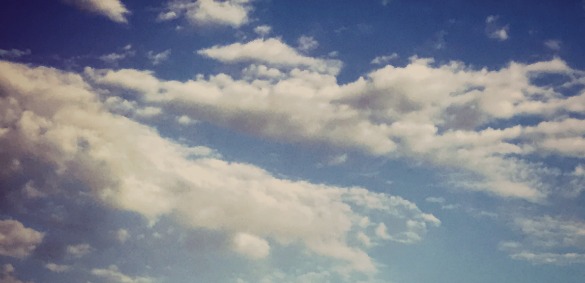 Last week, the American Lung Association released its 17th annual "
State of the Air
" report, which says Houston – when it comes to ozone – is the 15th most polluted city in the U.S. But what does that mean and what's being done to address it?
On this edition of Houston Matters, we discuss air quality in Greater Houston.
Also this hour, we chat about the Gulf Coast Green Conference, which draws sustainability professionals to town. This year's theme is about art and sustainability and includes lessons in something called "hedonistic sustainability." Hedonistic what now? We get an explanation.
Then: We learn how Discovery Green came to be – instead of becoming another parking lot.
And we'll hear from actor, author – and Houston native – Sean Patrick Flanery, whom you might remember from the movie The Boondock Saints. He's written a novel about growing up here.
Houston Matters offers a free daily, downloadable podcast here, on iTunes, Stitcher and various other podcasting apps.