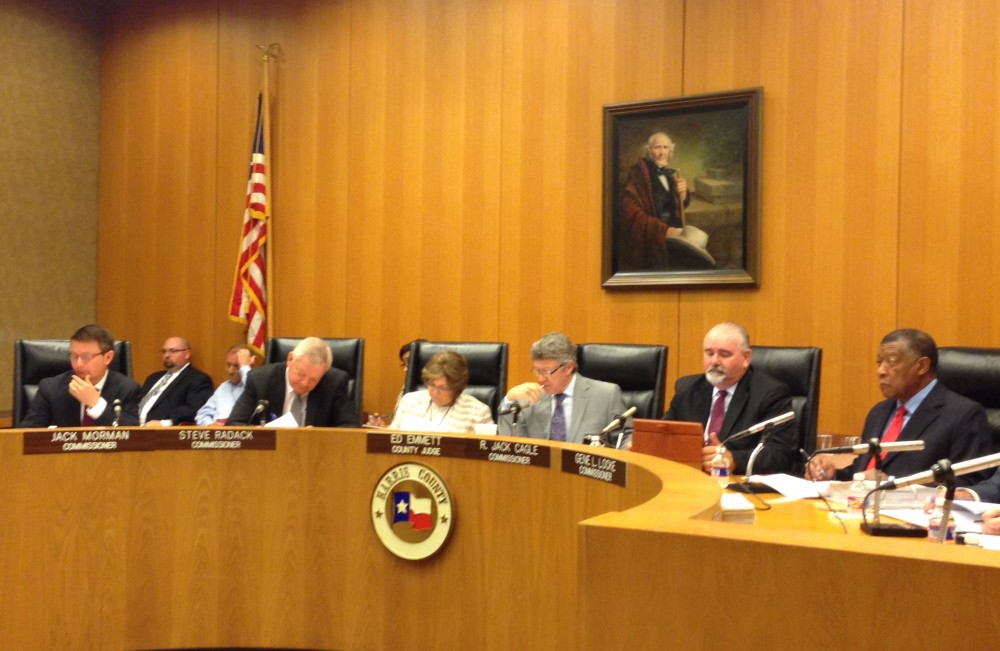 The Harris County Commissioners Court approved spending $20 million to update the county's computer system during its April 12th meeting.
The county will use $13 million to pay for the installation and configuration of what it calls enterprise resource planning system, while the other $7 million is what the county will pay Oracle for the software.
The new system will be used for accounting, purchase orders and contracts.
Additionally, it will handle bids and management of human resources, including payroll and attendance records.
Mark Robichaux, director of Back Office Applications with the county, says the new software "offers an employee self-service portal and a manager's self-service portal."
"So you are getting not just the accountants and the purchasing agents and the HR people, but you are getting every county employee access to more functionality," Robichaux adds.
One of the goals of the new software, according to Robichaux, is to help county employees deliver a better service to the public.
The county will phase in the new system and it may take up to two years to complete the process.