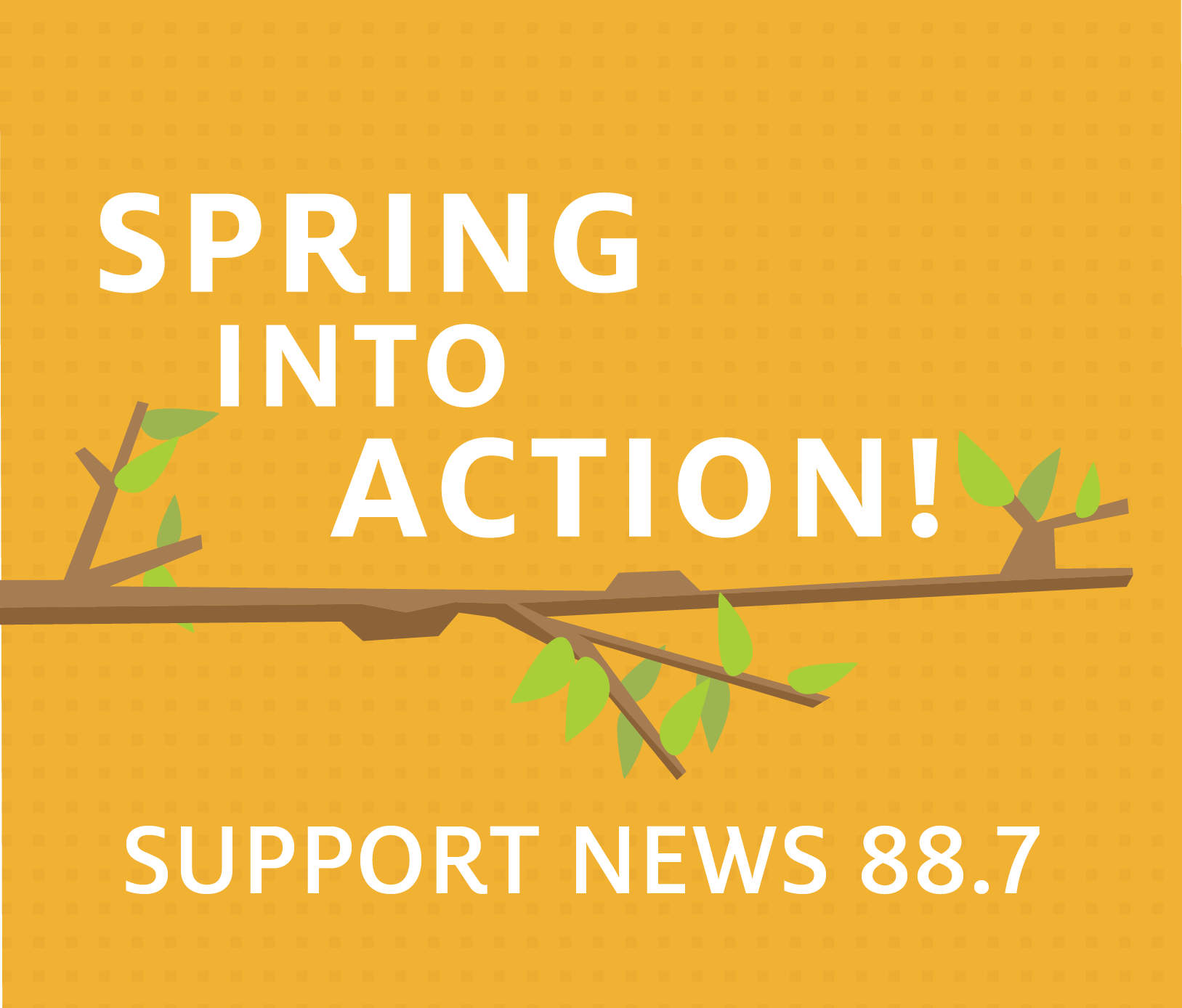 Today, we continue our 2nd annual "State of Houston" series – exploring the state of Greater Houston's economy, transportation, health, education, environment, politics and culture.
On this edition of Houston Matters, we delve into what is a sort of pastime for Houstonians: complaining about our traffic and the conditions of our roads. We explore the state of transportation in Houston with News 88.7 transportation reporter Gail Delaughter.
Also: We hope you'll make a contribution during this second day of our spring fundraising campaign to help ensure the future of Houston Matters. You can contribute now at houstonpublicmedia.org/donate. Thanks!
Then: A lot can happen in a week. Some of it good. Some of it bad. Some of it downright ugly. When faced with intriguing developments in the week's news, we turn to our rotating panel of "non-experts" to parse The Good, The Bad and The Ugly of it all. This week, we discuss the U.S. Justice Department's attempt to block the Halliburton/Baker Hughes merger, a $20.8 billion settlement related to the 2010 Deepwater Horizon explosion and oil spill, and players from the World Cup-winning U.S. national women's soccer team fighting for equal pay. This week's panel of non-experts includes Kyrie O'Connor, Wayne Ashley and Russ Capper.
And we hear a conversation with actor Barry Corbin. You might remember him from his many roles portraying authority figures, like sheriffs and generals. He played General Beringer in WarGames. He was John Travolta's uncle in Urban Cowboy. And he played a bumbling deputy in Lonesome Dove. He's got a new film called The Last Man Club, where he plays a World War II vet who's among the few remaining members of his B-17 bomber crew. Some of the film's scenes were shot at Ellington Field. This weekend, WorldFest Houston is honoring him with the REMI Lifetime Achievement Award.
Houston Matters offers a free daily, downloadable podcast here, on iTunes, Stitcher and various other podcasting apps.