Listen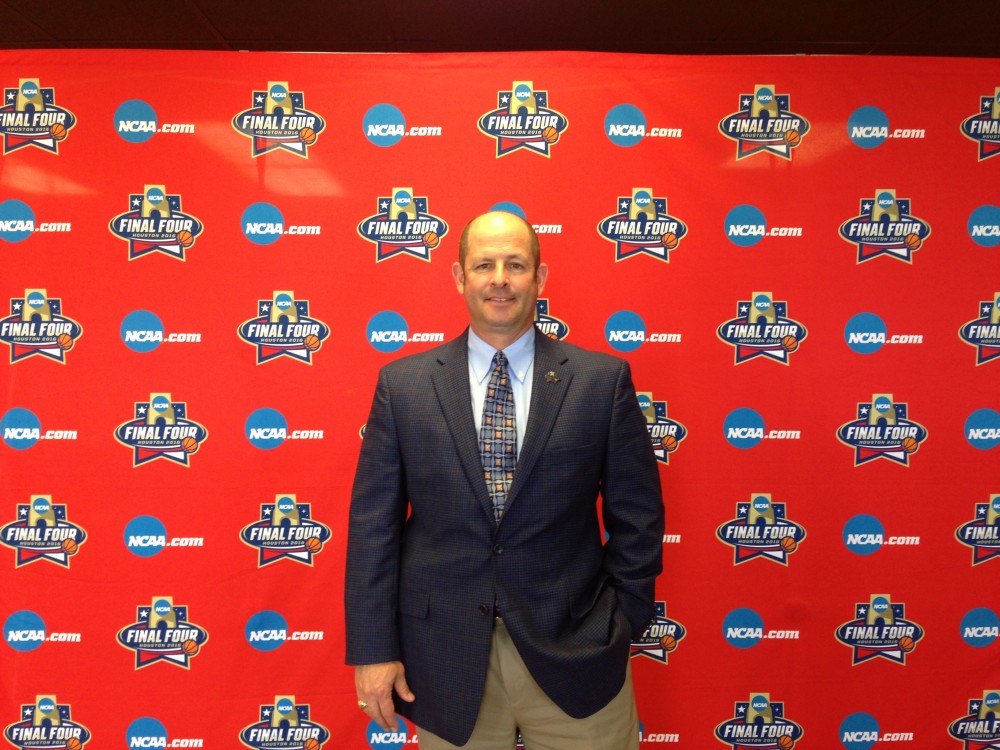 Houston Final Four local organizing committee president says event was a success.
Almost 150,000 people attended the NCAA Final Four games in Houston.
The semifinals set a record for Final Four attendance at NRG stadium.
More than 74,000 watched the title game — the second highest number in championship game history.
Doug Hall, president of the 2016 Men's Final Four local organizing committee, said the four day event was a huge success from beginning to end.
"We had team welcomes at Ellington Airport and we gave them a military tribute when they flew into town and that started the wow factor," he said.
Houstonians also showed up in record numbers for the events surrounding the Final Four, including the Fan Fest and the music festival.