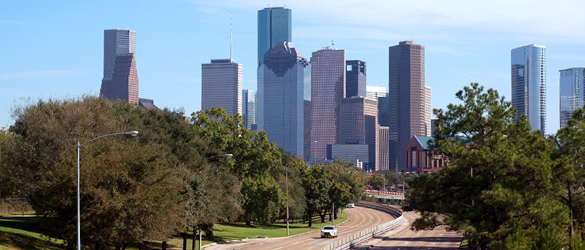 Amid news that the U.S. Justice Department is
suing to block the proposed merger
of Halliburton and Baker-Hughes, we revisit our conversation from just last month about the possibility this deal could be squelched.
Just a couple months ago, during one of our internal weekly pitch meetings to discuss future Houston Matters topics, one of us blurted out, "Hey, whatever happened to the Halliburton/Baker Hughes merger?"
So we asked Loren Steffy, managing director for 30 Point Strategies, a writer-at-large for Texas Monthly and columnist for EnergyVoice.com, why this proposed merger of the second- and third-largest oilfield service companies — first announced in November 2014 — hadn't actually happened yet.
Would it indeed be scuttled by a Justice Department review to determine if the proposed merger would pass anti-trust muster?