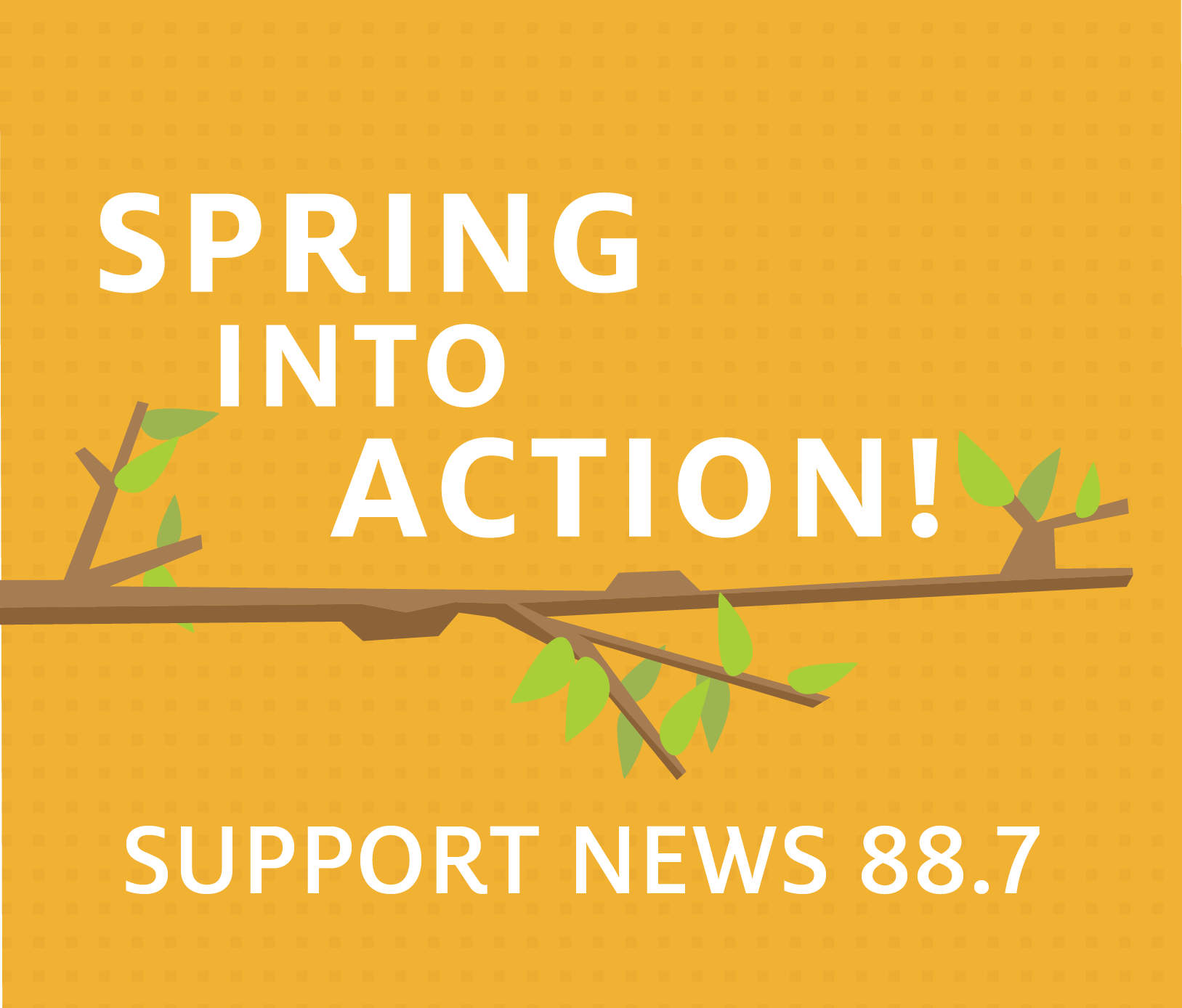 On this edition of
Houston Matters
, we launch our 2nd annual "State of Houston" series – exploring the state of Greater Houston's economy, transportation, health, education, environment, politics and culture. We begin today with a look at what's happening economically. We welcome your questions and comments for
Patrick Jankowski
, the Greater Houston Partnership's Senior Vice President of Research, and News 88.7's
Ed Mayberry
.
Also this hour: Amid news that the U.S. Justice Department is suing to block the proposed merger of Halliburton and Baker-Hughes, we revisit our conversation from just last month about the possibility this deal could be squelched. It's but one example of our efforts to provide ongoing coverage of significant stories that have a direct impact on many Houstonians. We hope you'll make a contribution during this first day of our spring fundraising campaign to help ensure the future of Houston Matters. You can contribute now at houstonpublicmedia.org/donate. Thanks!
Plus: We live in a complex and fascinating meteorological world — one here in Greater Houston that is mercifully largely snow and ice-free. As Houston transitions from its own brand of winter into the inevitable heat and humidity of a long summer preceded by an all-too-short spring (hereby dubbed "sprummer") we welcome your questions about weather: how it forms, how it's described and how it's predicted, for KPRC-TV's Chief Meteorologist Frank Billingsley. Anything at all you'd like to know about the weather will be welcome.
Houston Matters offers a free daily, downloadable podcast here, on iTunes, Stitcher and various other podcasting apps.