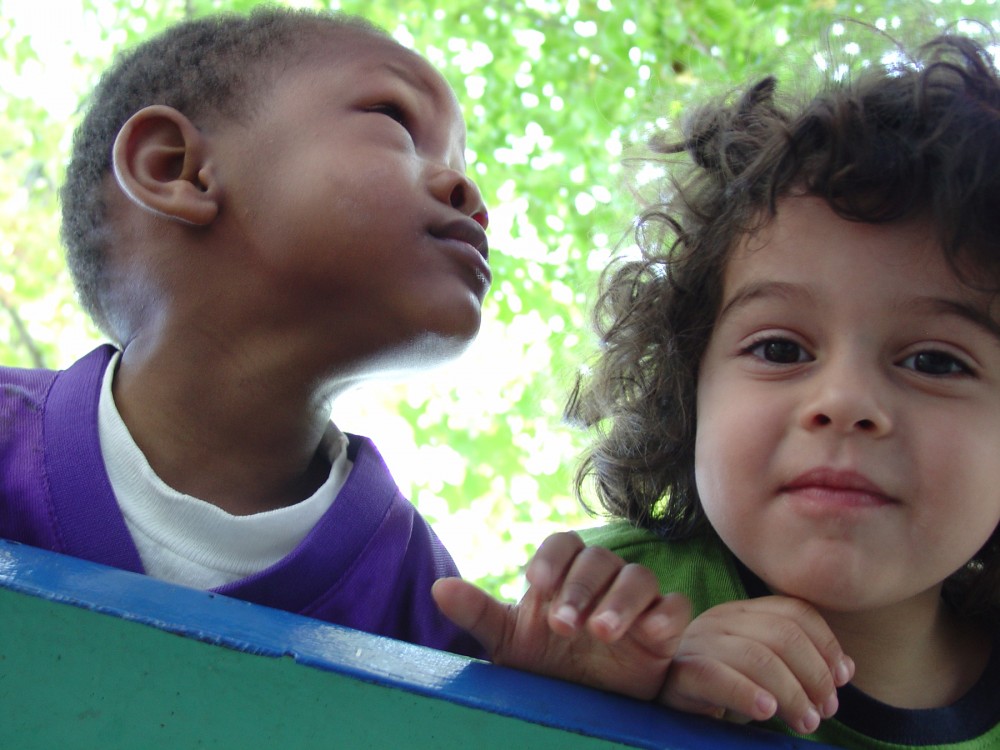 A new pilot program aims to help young kids learn while they're at child care centers across the Greater Houston region.
The Collaborative for Children announced that it's teaming up with the YMCA Wednesday. With the partnership, the nonprofit will provide analysis, training and other resources at the Y's learning centers.
"The Y name and the Y brand in the community really gives us an opportunity to partner with a known entity, who now is very passionate about our mission, and how we can work together to really make a difference for young children," said Carol Shattuck, president and CEO of Collaborative for Children.
The Tellepsen family is funding the partnership with a half million dollar grant over five years.