Listen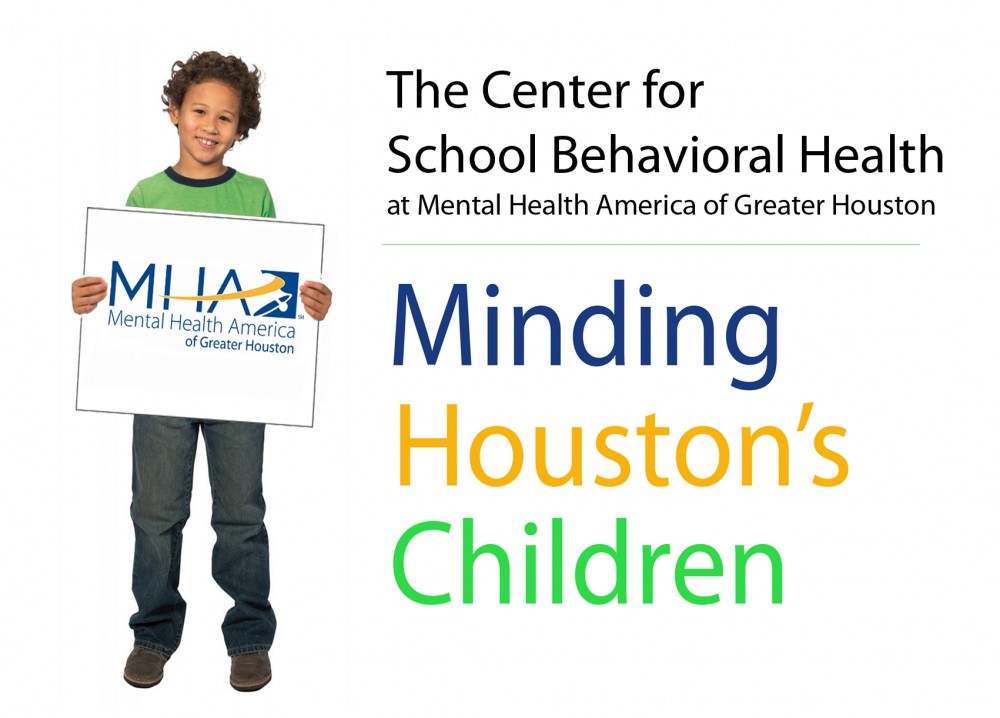 How well a child does in school is often tied to their health, including their mental health.
Consider what happened to Colby Hook.
When he was 11 years old, his dad died from cancer. And that sent Colby into a severe depression.
"And I ran away from home multiple times, trying to get away from problems. And I know that the depression took over my life," Colby recounted.
He said that it also took over his school work in Clear Creek ISD.
"My grades started dropping. I failed a class and it brought my entire school experience down. Extracurricular activities were dropped because of my grades, and just not wanting to be around people. It just affected everything at school for me," he said.
This scenario is very familiar to Janet Pozmantier at Mental Health America of Greater Houston.
"We've spoken to people who've worked in school districts for many, many years and they say it's like a crisis," she said. "They've never seen so many students with overwhelming mental health needs and they simply just don't know what to do."
Statistics back that up. According to the National Institute of Mental Health, half of all mental illnesses start their onset by age 14. And according to Texans Care for Children, nine out of ten students who have an emotional disturbance were suspended or expelled from campus.
Pozmantier will direct the new Center for School Behavioral Health. It will assist districts to identify mental disorders early on and treat them. Other goals include removing the stigma around mental illness, holding an annual conference and advocating for policy changes.
It's launched with a grant worth more than $2 million from the Houston Endowment. It's already set to work with 15 school districts, three charter networks and one parochial school. With the grant, Pozmantier said that they will be able to expand to even more districts in the region.
For ninth grader Colby Hooks, a support group helped him recover from his depression. He said that other students need similar help.
"People who are hurting, people who feel like they're not worthy of anything," he said. "And I'm glad to see that there's a support group for people out there, who can resolve their issues and just feel better about themselves."