Listen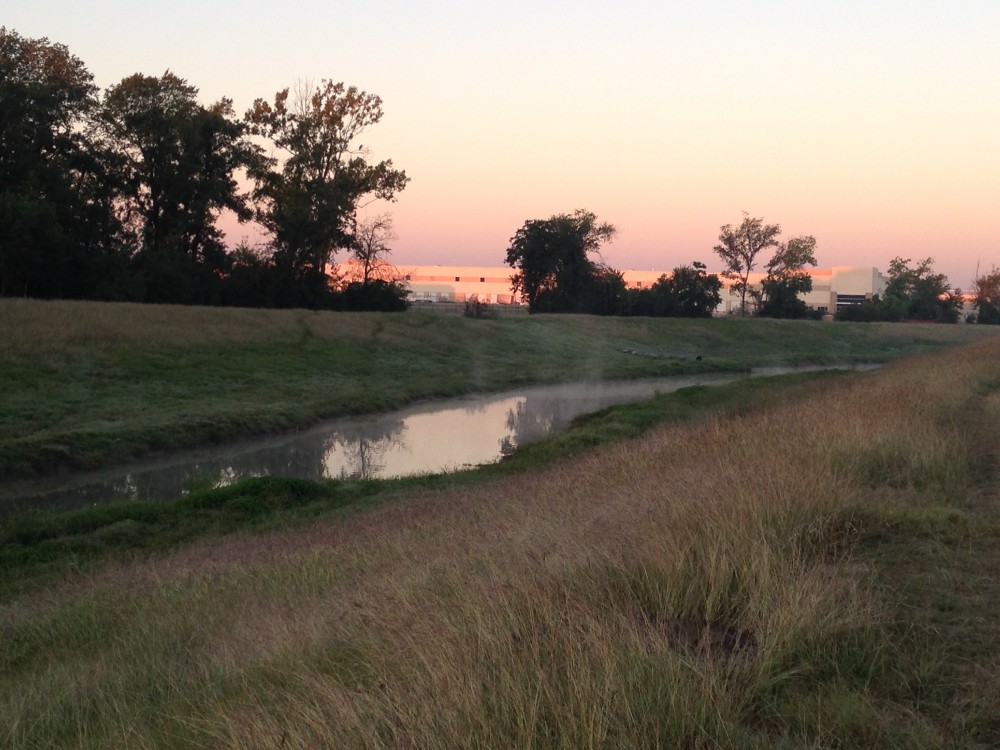 The goal of building the basins is to protect from potential flooding the people who live near Greens Bayou and their properties. (Photo: Courtesy of The Greens Bayou Corridor Coalition).
The Greens Bayou Corridor Coalition held its annual meeting this week in Houston.
Several projects are under way to protect people and property near that waterway, which has been historically prone to floods.
One of the worst floods happened in 2001 during Tropical Storm Allison.
Twenty two people died in Houston and the storm caused more than $5 billion in property damage, mostly in southeast Texas and southern Louisiana.
That's why detention basins are useful, and the Greens Bayou Corridor Coalition has been advocating for them for several years.
Its efforts are having results.
Currently, the federal government is building a basin close to the section of the bayou that runs along West Greens Road, in north Houston.
"The Army Corps of Engineers is the main lead on that and they've awarded a contract and that contract is about 25 percent complete to date. They're expecting to get it done towards the end of this year," explains Gary Zika, who works for the Harris County Flood Control District.
What will be completed in 2016 will be the section of the basin between the bayou and West Greens Road.
There will be another section on the other side of the road.
Jill Boullion, executive director for the Coalition, noted there another two basins under construction near Kuykendahl Road and the Glen Forest area, to the north of Houston, on each side of Interstate 45.
The Harris County Flood Control District expects those two basins to be completed by 2018.