Listen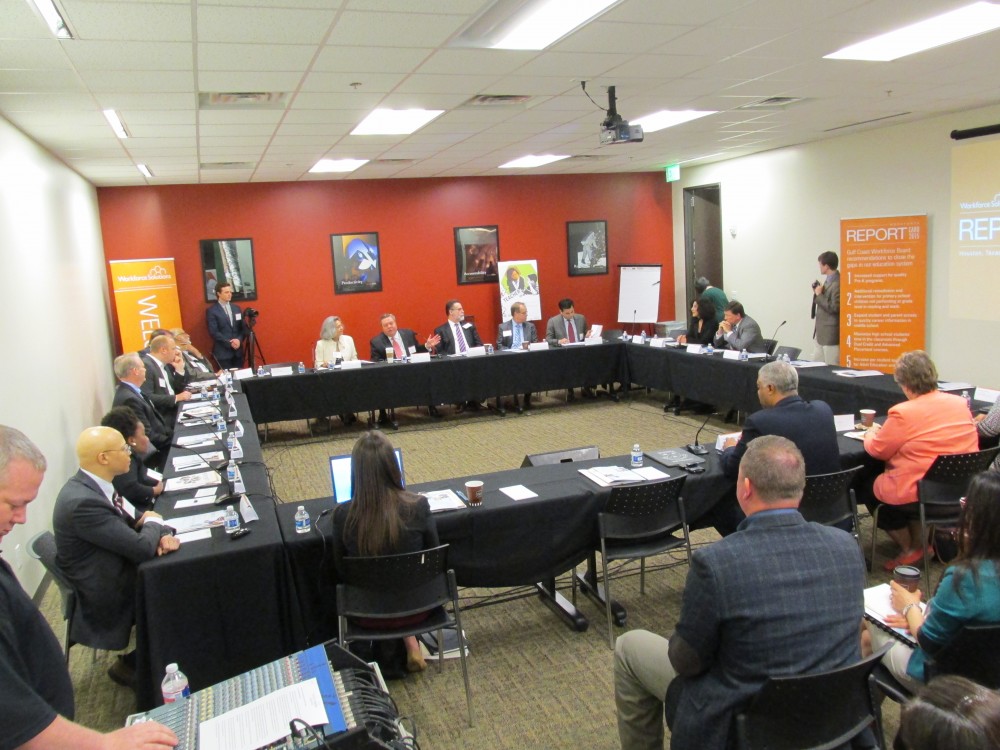 Civic and business leaders came together for a roundtable discussion about the region's below average performance in education.
The report card created by the board of directors for Workforce Solutions, a nonprofit career and job service agency, grades a 13-county region that stretches from Huntsville down to Galveston.
The region gets A's and B's in such categories as unemployment, income and labor force composition, but only a C in education.
"Our overall economy in 2015, the oil crash notwithstanding unfortunately, Houston has done pretty well in the past few years," said Parker Harvey, senior regional economist with the organization. "But education continues to be the area where we struggle and so that's why we made the focus this time around on that."
It was the topic of a roundtable discussion with civic and business leaders in north Houston.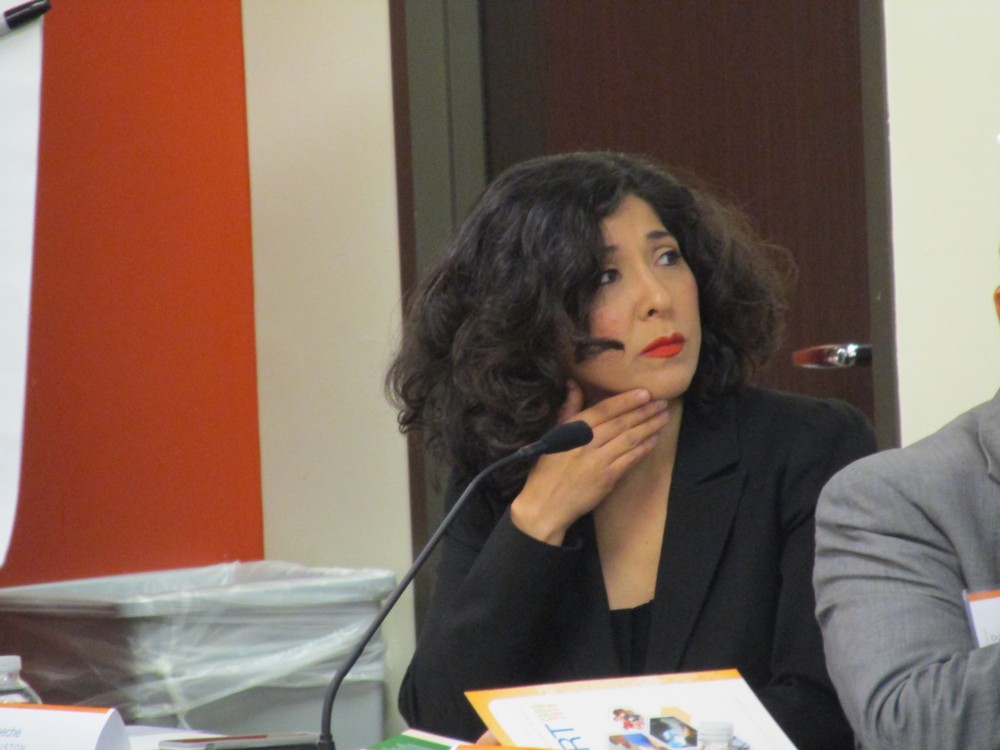 "It's kind of a cliché, but Houston, we have a problem," Mark Guthrie, chair of the Workforce board, said. "My takeaway was that we need to redouble our efforts to provide early childhood education to address this issue of our third graders, a large percentage of whom don't read on grade level."
The city of Houston's director of education, Juliet Stipeche, also attended the meeting. Mayor Sylvester Turner created that position to help improve education in Houston.
She blames the state's recent cuts to education funding for some of the issue.
"Now what you see is a growing number of students that are entering into the public education system," Stipeche said. "A system that is not adequately funded."
She said the roundtable was a good example of what needs to happen to address the areas shortcomings in education. A big part of her job is to coordinate and collaborate with the area's school districts and stakeholders.
Stipeche and others who attended the roundtable also have big hopes for the new system established by Texas House Bill 5 in 2013.
It requires students to more or less pick a career path before high school.