Listen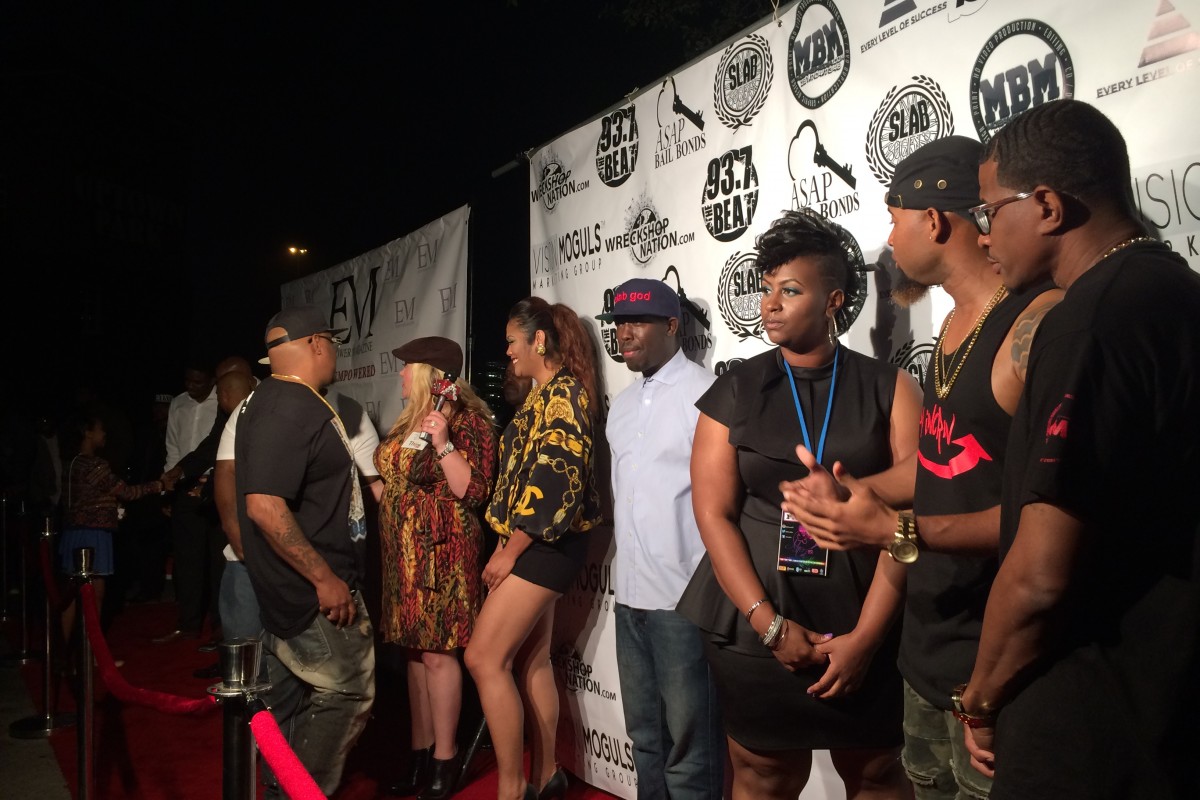 Salute to the SLAB's red carpet premiere was Tuesday night at Belvedere's in Uptown Park.
The first question for many may be, "What is SLAB?"
"It represents our culture, our sound, and our music," says producer Derrick Dixon during Tuesday night's premiere at the Belvedere in Uptown Park. Hundreds of dapperly-dressed hip hop enthusiasts attended to show their support for the movie.
SLAB is an acronym for "Slow, Loud, and Banging," referencing a lowrider subculture that has a uniquely Houston flavor. Over the years, it has become intertwined with the city's hip hop scene, which some say isn't represented well enough on a national level. Dixon hopes his 90-minute film will change that.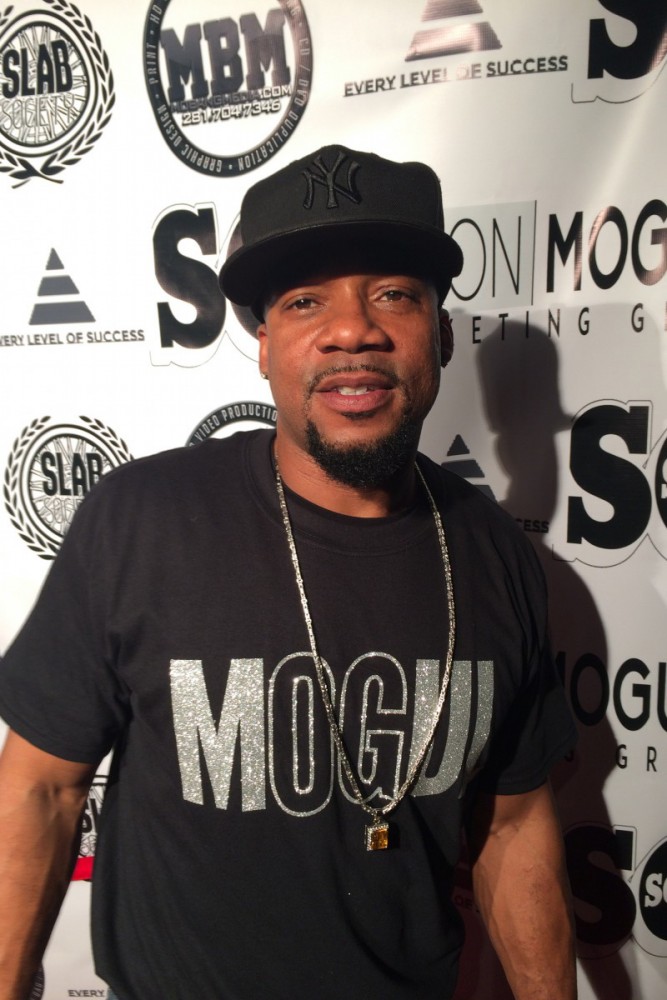 "Right now, a lot of artists feel like they have to go outside of this market to make it," he explains. "So I think it's a challenge for all of us... the artists and the people making the music."
Also at the premiere was Terence Tubbs, manager for the group, H-Town. They still perform, but their heyday was in the 1990s when their album went platinum. Tubbs agrees with Dixon and says over the past couple of decades, the city's talent started leaving for greener pastures.
"Somehow, we lost our way," he says, adding that Houston once had a more robust urban music scene that included artists such as Fat Pat, Lil' KeKe, and DJ Screw.
Salute to the SLAB is being released for free online with hopes of it going viral.
A video about the making of Salute to the SLAB. WARNING: ADULT LANGUAGE