Listen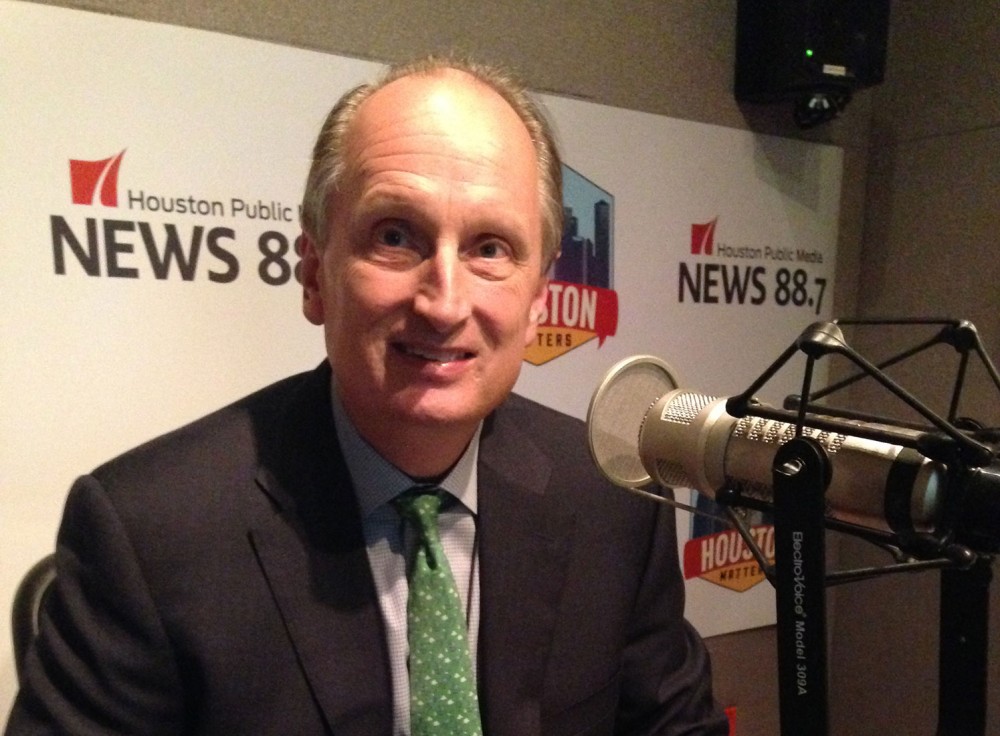 Greg Brenneman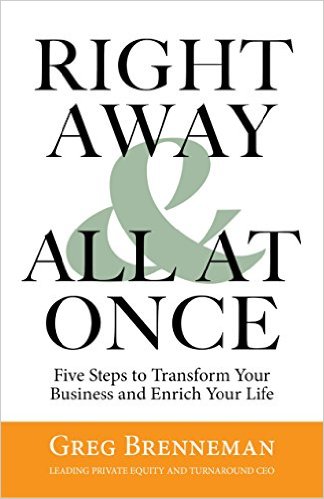 Greg Brenneman led a number of turnarounds at major corporations, including Houston-based Continental Airlines, which has since merged with United Airlines.
Brenneman now leads the private equity firm CCMP, and is currently on the board of directors at Home Depot.
The Woodlands resident has written a book called "Right Away and All at Once," which details steps that can improve your quality of life — and, in turn, your business.
He believes that business success and personal fulfillment go hand-in-hand.