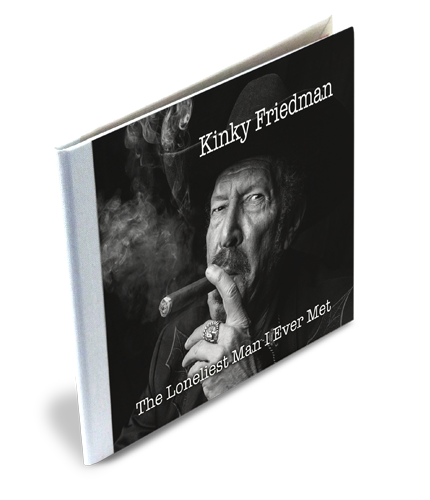 This Saturday (March 26, 2016),
Kinky Friedman performs in Galveston
at
The Grand 1894 Opera House
.
The performance is an 85th anniversary celebration of — and benefit for — Congregation Beth Jacob Galveston.
The Texas country singer, songwriter, humorist, author and sometimes political candidate will perform songs from his 40-year career and from his latest album, The Loneliest Man I Ever Met, which came out in October of 2015.
Friedman tells us he's Germany's new David Hasselhoff — referring the actor's popularity as a singer in that country. And he talks about the art of songwriting, which he calls one of the "highest callings" because "it sails very close to the truth."
When reflecting on his campaigns for political office he adds: "Being a musician is a much higher calling than being a politician. I've been both."