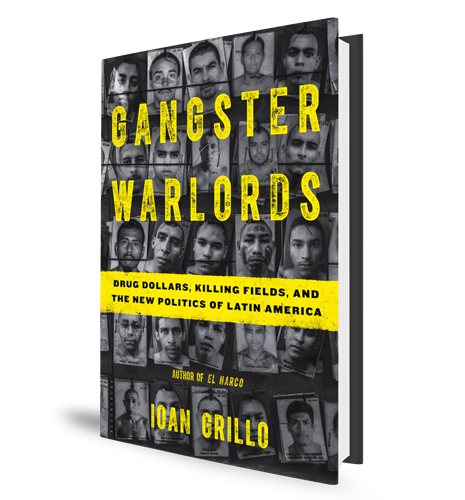 According to
journalist Ioan Grillo
, there's a new kind of criminal that's risen in Central and South America in recent years: a hybrid of CEO, terrorist and rock star. One that commands guerilla attacks, strong-arms governments and deals in narcotics, guns and humans.
In his new book, called Gangster Warlords: Drug Dollars, Killing Fields, and the New Politics of Latin America, the former Houston Chronicle reporter describes the people behind the crime wars that have swept across the region, creating a humanitarian crisis.
He says the current crime wars have marked a new type of violence in places like Mexico — a shift from regular gang members or skilled assassins to fighting between groups that more resemble paramilitary organizations. And he says it's taken violence to a new level.
MORE: Gangster Warlords Excerpt (Time, Jan. 19, 2016)