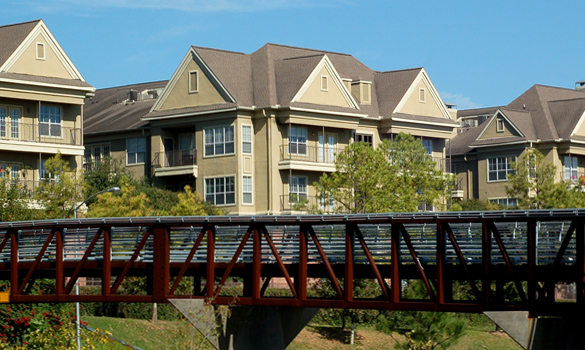 The
Texas Association of Realtors
recently released its annual Homebuyers and Sellers Report. The gist: Texas housing demand and new home development remained high last year, but affordability was a challenge because the median household income slightly decreased as home prices continued to rise.
But Houston's housing market didn't just crop up overnight.
Scott Davis is Regional Director for Metrostudy's Houston office, a national real estate research and consulting firm. He tells Houston Matters' Maggie Martin a landmark storm to the south sparked Houston's population boom.