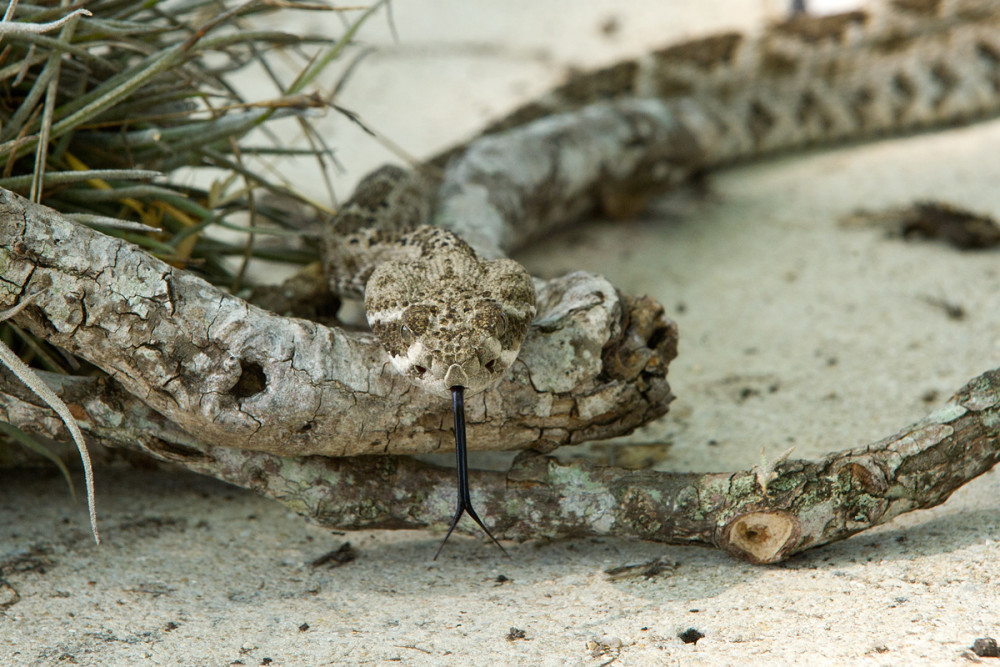 GALVESTON, Texas (AP) — Experts say recent news reports of snakes showing up on Galveston beaches aren't unusual since rattlers come out of hibernation to hunt for food this time of year.
The Galveston County Daily News reports that a Houston news station said last week that spring breakers could be surprised by the rattlesnakes' presence on the island's West End.
Galveston Island Beach Patrol and Galveston Police Department officials say that the number of snakes is normal and that there haven't been any bite reports this year.
Signs warn visitors, such as students spending spring break in the Gulf Coast, to be on the lookout for poisonous snakes in the dunes. A Galveston Park Board of Trustees spokeswoman says there's no plan to post additional warnings to beach-goers about snakes ahead of spring break.
Copyright 2016 The Associated Press. All rights reserved. This material may not be published, broadcast, rewritten or redistributed.